Why you should come to Choral Connect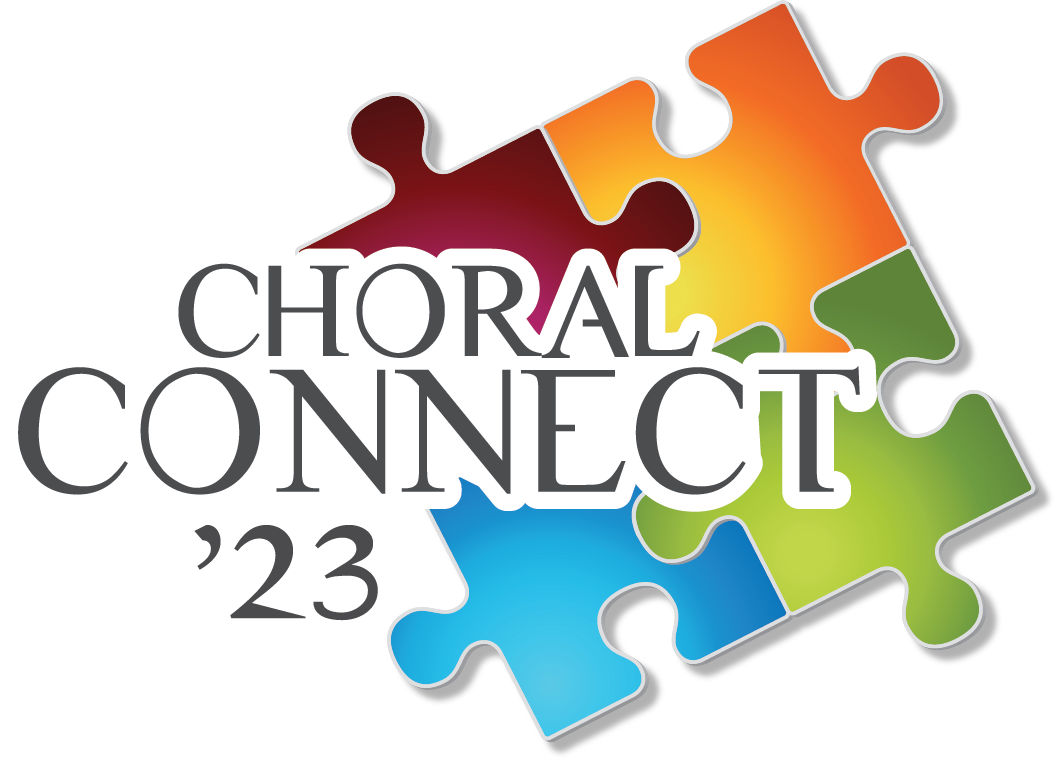 You may be wondering if Choral Connect is for you, or perhaps you're thinking "been there, done that!" Here are 10 good reasons to come to this year's professional development conference…
---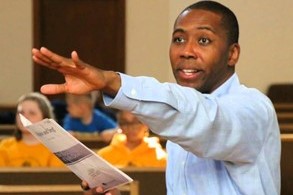 International Guest Presenter Rollo Dilworth - we're excited that choral conductor and composer Dr Rollo Dilworth will be our guest presenter at Choral Connect '23. Dr Dilworth is Professor of Choral Music Education and Vice Dean at Temple University in Philadelphia, Pennsylvania. He is internationally renowned as a choral clinician and as a prolific composer of over 200 choral works.
---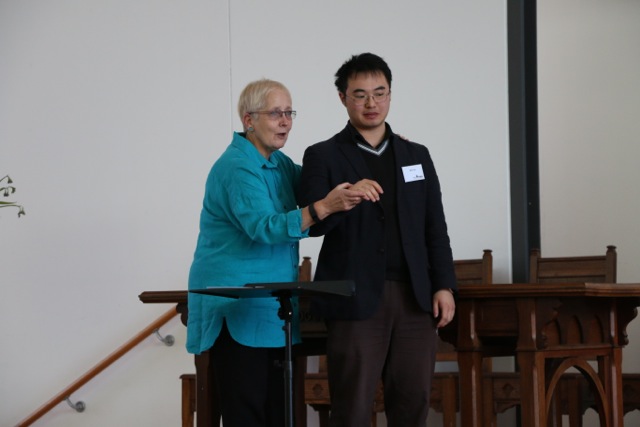 Conducting gesture workshops - In 2021 we suspended the conducting gesture breakout groups so that we could have all the presentations in one room and streamed online, but the arm-waving is back this year! We'll have 4 conducting gesture levels: Introductory, Developing, Experienced and Advanced, with tutors Dr Karen Grylls, Dr Andrew Withington, David Squire and Jono Palmer.
---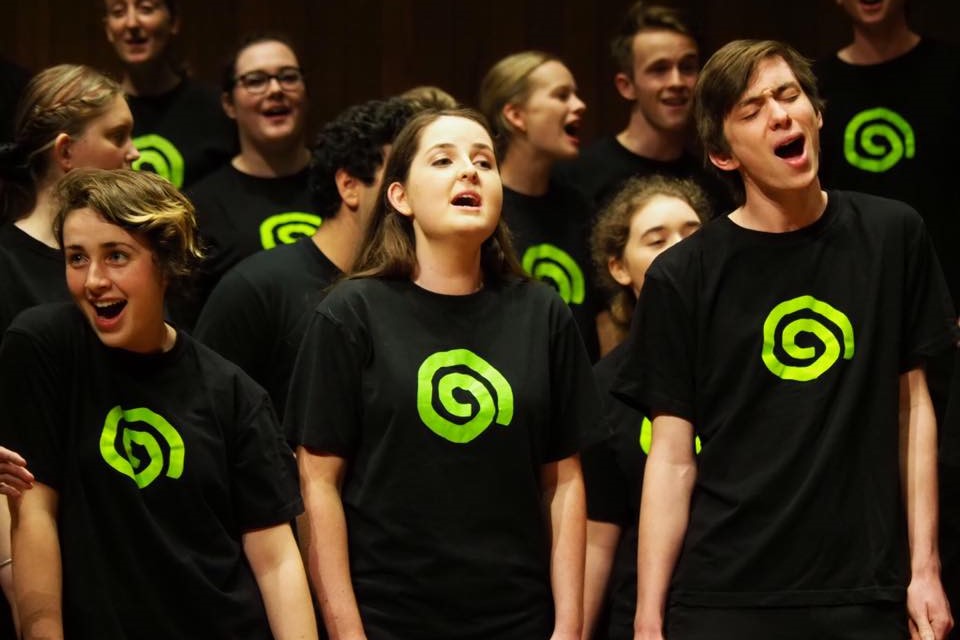 Conducting masterclasses - Rollo Dilworth will lead two conducting masterclasses, one with Gondwana Chorale, our choir-in-residence on the final day, and one with a choir made up of delegates who have volunteered to sing. Up to 10 conductors will be selected from video submissions and will have the opportunity to hone their skills in a supportive environment.
---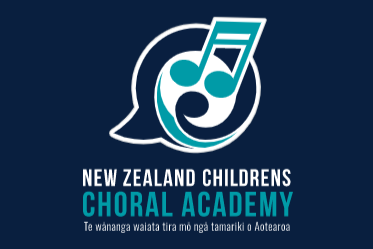 Children's choir strand - song leaders who work with children's choirs will have the opportunity to observe Elise Bradley at work with the New Zealand Children's Choral Academy. Elise is the former Artistic Director of the Toronto Children's Chorus and in 2022 she co-founded the NZ Children's Choral Academy (NZCCA) with Dr Karen Grylls.
---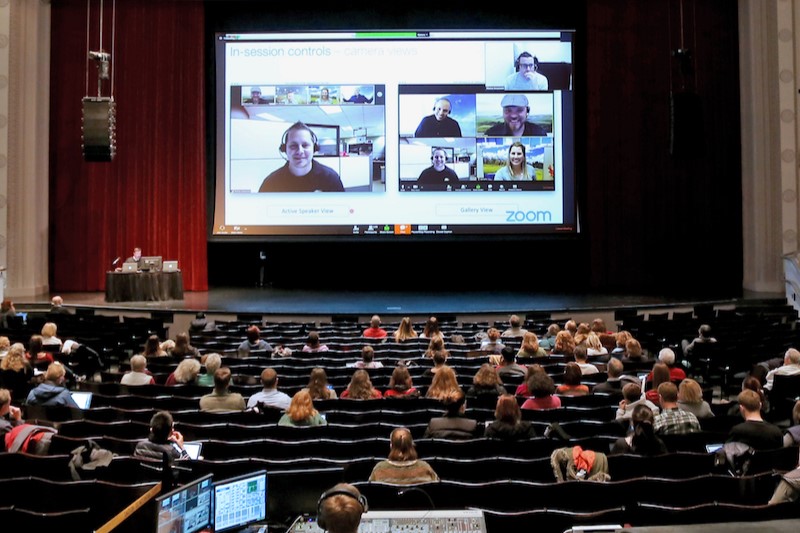 International Zoom presentations - Our international Zoom sessions at Choral Connect '21 brought choral perspectives from around the world and traversed a wide range of topics. This year we've secured three inspiring keynote speakers and presenters from the 2023 World Symposium on Choral Music: Anthony Trecek-King, Maria Guinand and Shireen Abu-Khader. Read their bios here.
---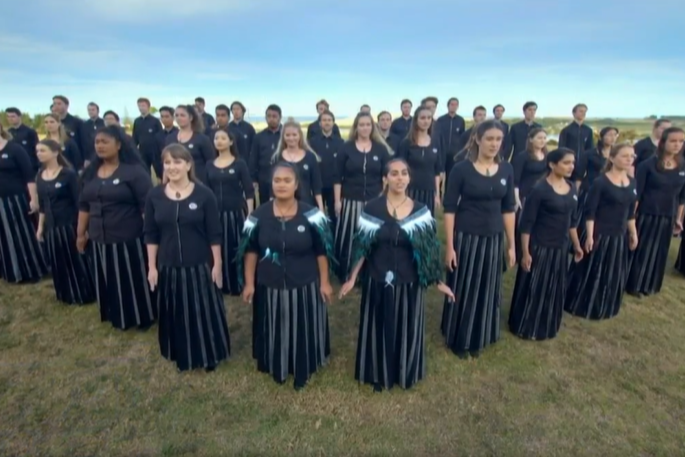 Gala concert - Choral Connect will culminate in an evening concert on Friday 29 September at the Due Drop Centre in Manukau featuring the acclaimed New Zealand Youth Choir and the fabulous Gondwana Chorale (the national youth choir of Australia) as well as a performance from the newly-formed New Zealand Children's Choral Academy.
---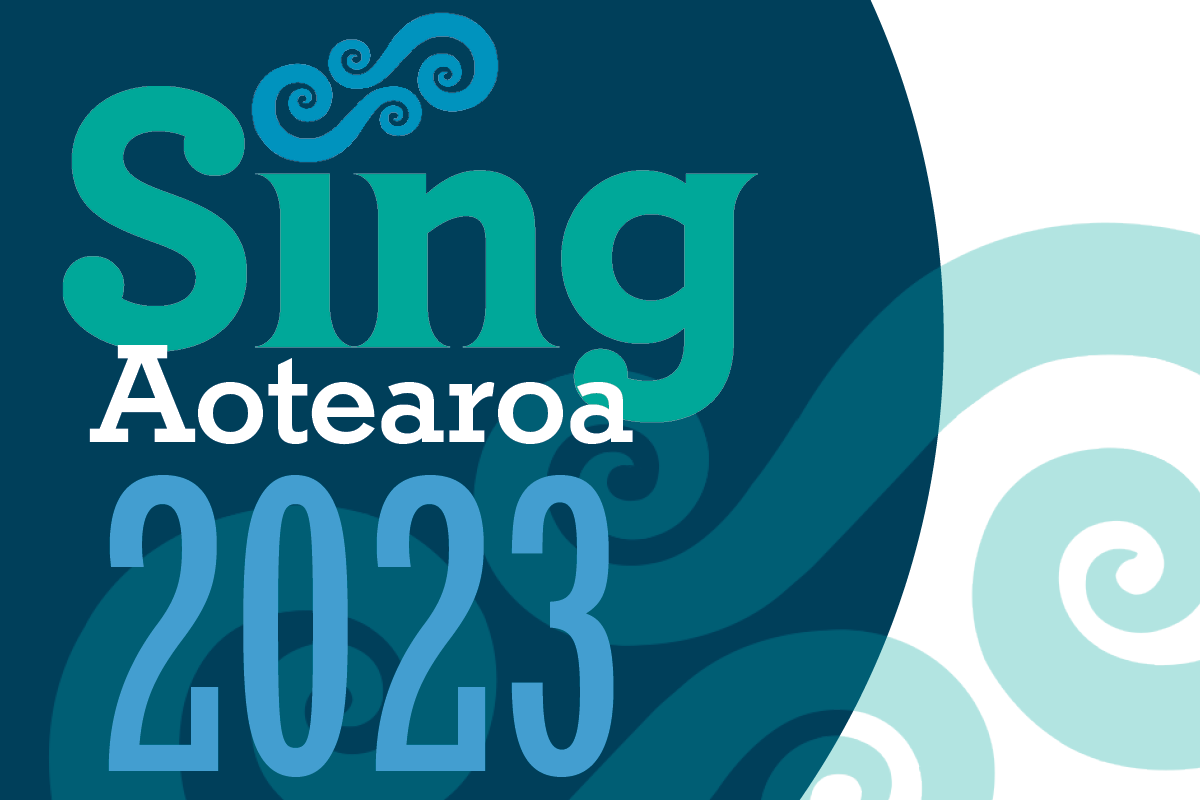 Stay on for Sing Aotearoa! - For the first time, we're running Choral Connect and Sing Aotearoa back to back in South Auckland. Sing Aotearoa will run from the evening of Friday 29 September through to the afternoon of Sunday 1 October, at the Due Drop Centre in Manukau. The theme in 2023 is We Are One Voice and we're delighted that Rollo Dilworth will be our International Guest Conductor.
---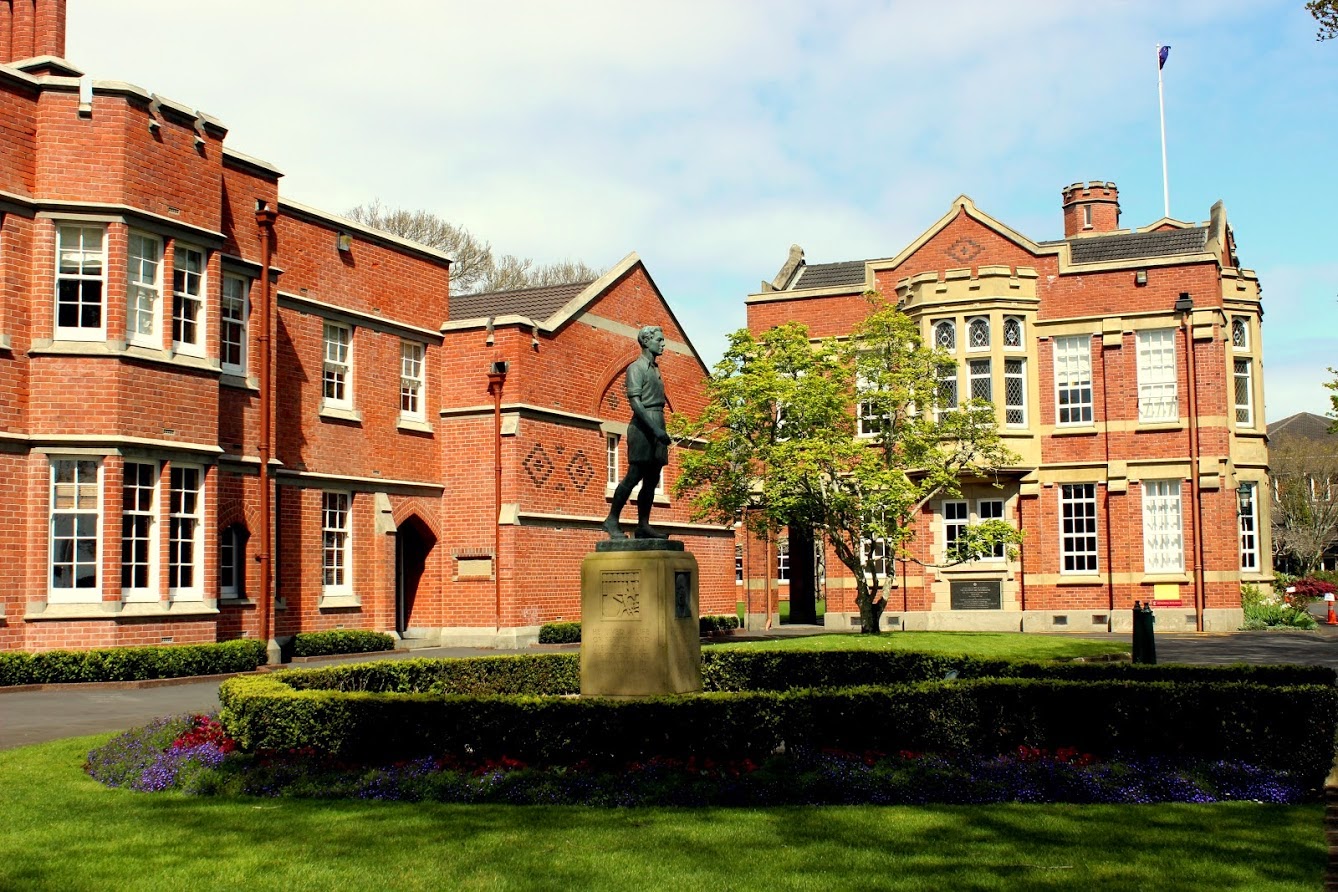 Residential accommodation at King's College – On-site accommodation for delegates will be available at King's College at a cost of $103.50 per night (incl. breakfast). Get to know your fellow delegates better and avoid the transport hassles! Contact our NZCF Events Manager, Emma Billings by 31 July to book your accommodation: emma.billings@nzcf.org.nz
---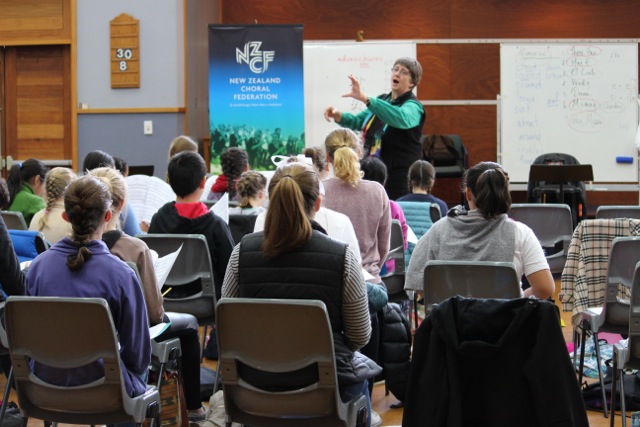 Bring your kids to the NZCCA course with Elise Bradley – Choral Connect takes place during the September/October school holidays, so if you're wondering what to do with your school-aged children while you're at the conference, why not enrol them in the New Zealand Children's Choral Academy course! Registration details will be on the Choral Connect pages of our website soon.
---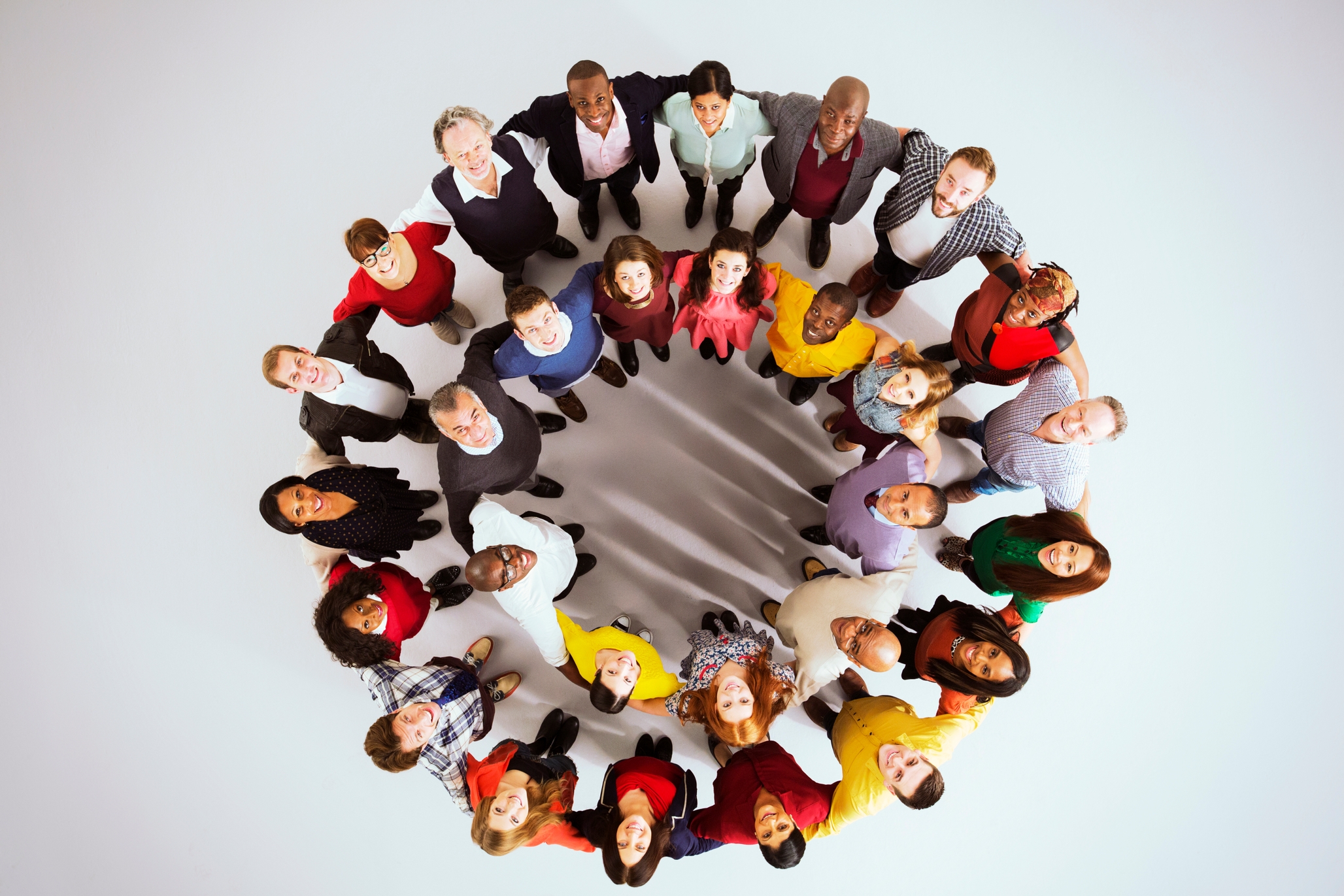 Networking with your colleagues - Choral Connect offers the chance to form new relationships and strengthen old ones with like-minded song leaders from across the country. Whether you're swapping repertoire and resources or seeking advice on common choral conundrums, you'll come away from Choral Connect feeling part of a wider choral community with a strong support network.
---