Artistic Director - Choral Connect '23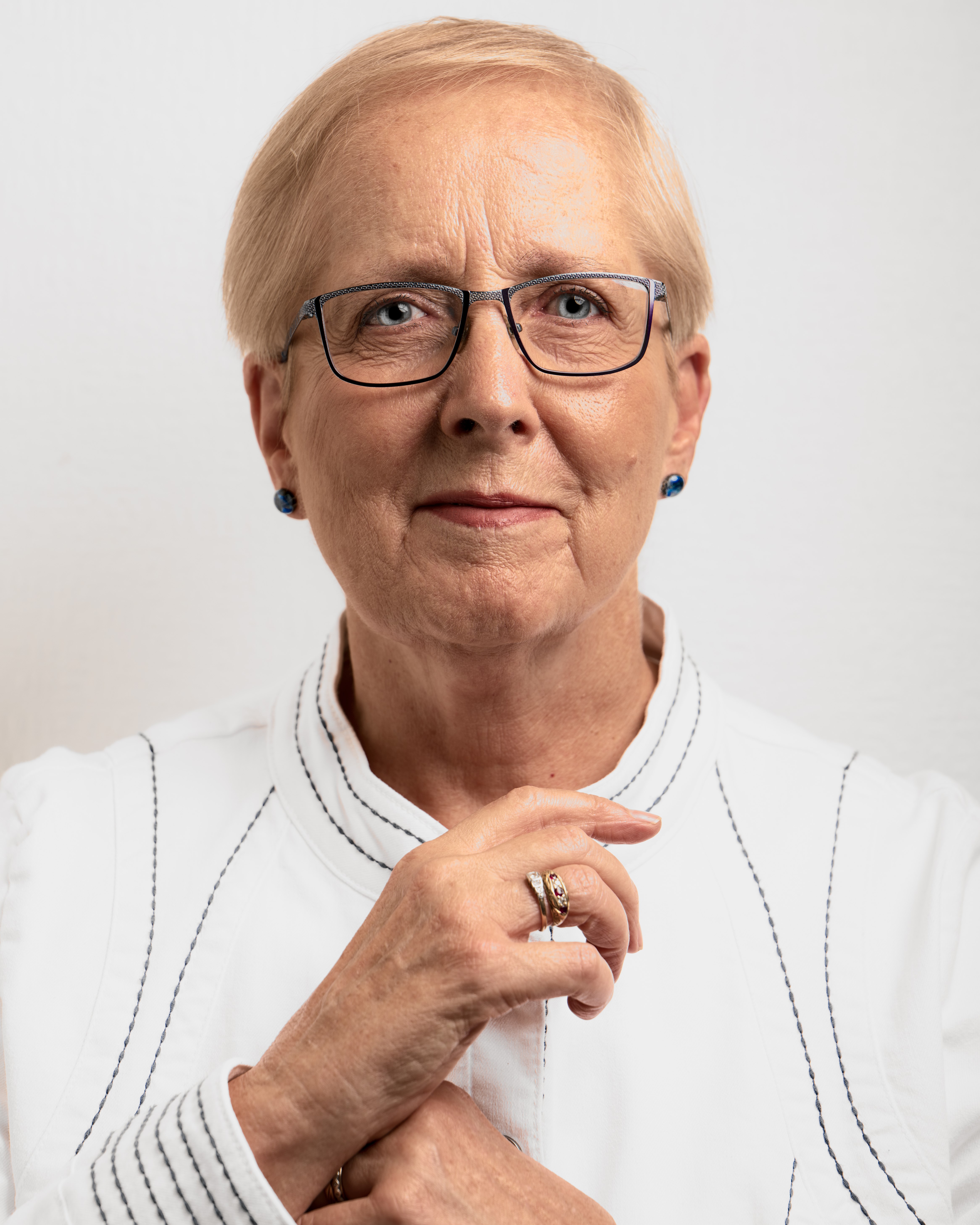 Dr Karen Grylls CNZM has recently retired as Associate Professor in Choral Conducting at the University of Auckland. She conducted the New Zealand Youth Choir from 1989 to 2011, founded Voices NZ in 1998, and is currently Artistic Director of three internationally acclaimed national choirs: these two and the NZ Secondary Student's Choir. Under her musical directorship, the New Zealand Youth Choir enjoyed notable international successes, including the Silver Rosebowl in the "Let the Peoples Sing" radio competition in 1992, "Choir of the World" at the 1999 International Eisteddfod in Llangollen and the "Grand Prix Slovakia" also in 1999. With equal success Voices New Zealand won first and second placings in the mixed choir section of the Tolosa International Choral Competition in October 1998. In 1996 Auckland University honoured her with a Distinguished Teaching Award in Music and in 1999 she became an Officer of the New Zealand Order of Merit (ONZM) for her services to choral music. She is also the recipient of the KBB Citation from the Composers' Association of New Zealand and the Lilburn Trust Citation for services to New Zealand music, and in June 2023 she was further honoured as a Companion of the New Zealand Order of Merit (CNZM) for her services to choral music.
---
International Guest Presenter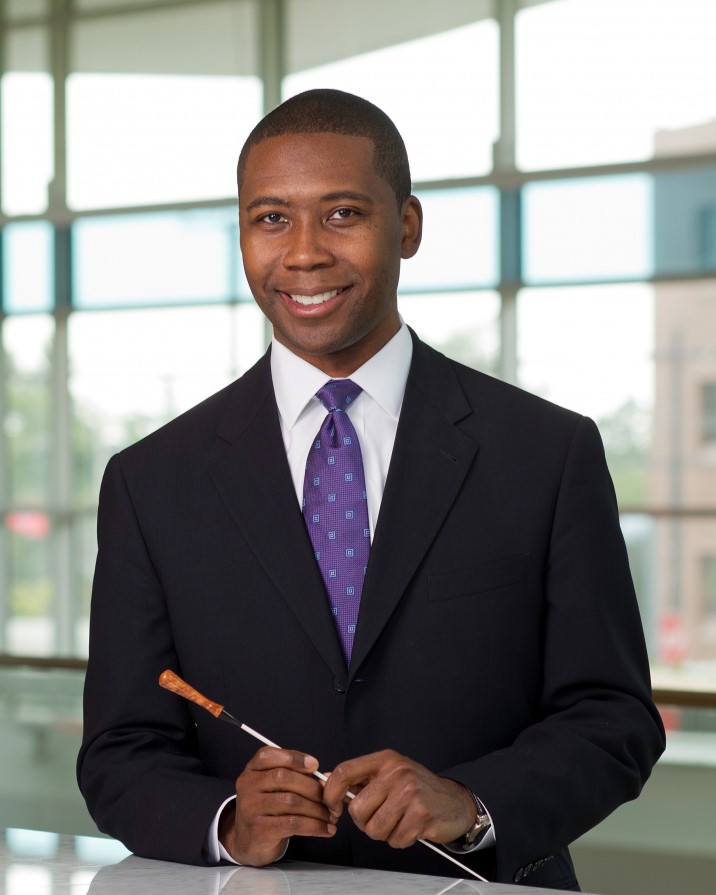 Dr Rollo Dilworth is Professor of Choral Music Education and Vice Dean at Temple University's Center for the Performing and Cinematic Arts in Philadelphia, Pennsylvania. Over 200 of his choral compositions have been published and he has also authored three books of choral warm up exercises intended for elementary and secondary choral ensembles, entitled Choir Builders: Fundamental Vocal Techniques for General and Classroom Use (2006); Choir Builders for Growing Voices (2009); and Choir Builders for Growing Voices 2 (2014). Dr Dilworth's research activities focus on African American choral music, social emotional learning, community engagement, and diversity, equity, access and inclusion. He is in frequent demand as a clinician and guest conductor across the US and around the world, most recently appearing as guest conductor for international choral festivals and master classes in Australia, Canada, Taiwan, Ireland, and China. Rollo Dilworth is a current board member and former National Board Chair for Chorus America, and is an active life member of the American Choral Directors Association (ACDA).
---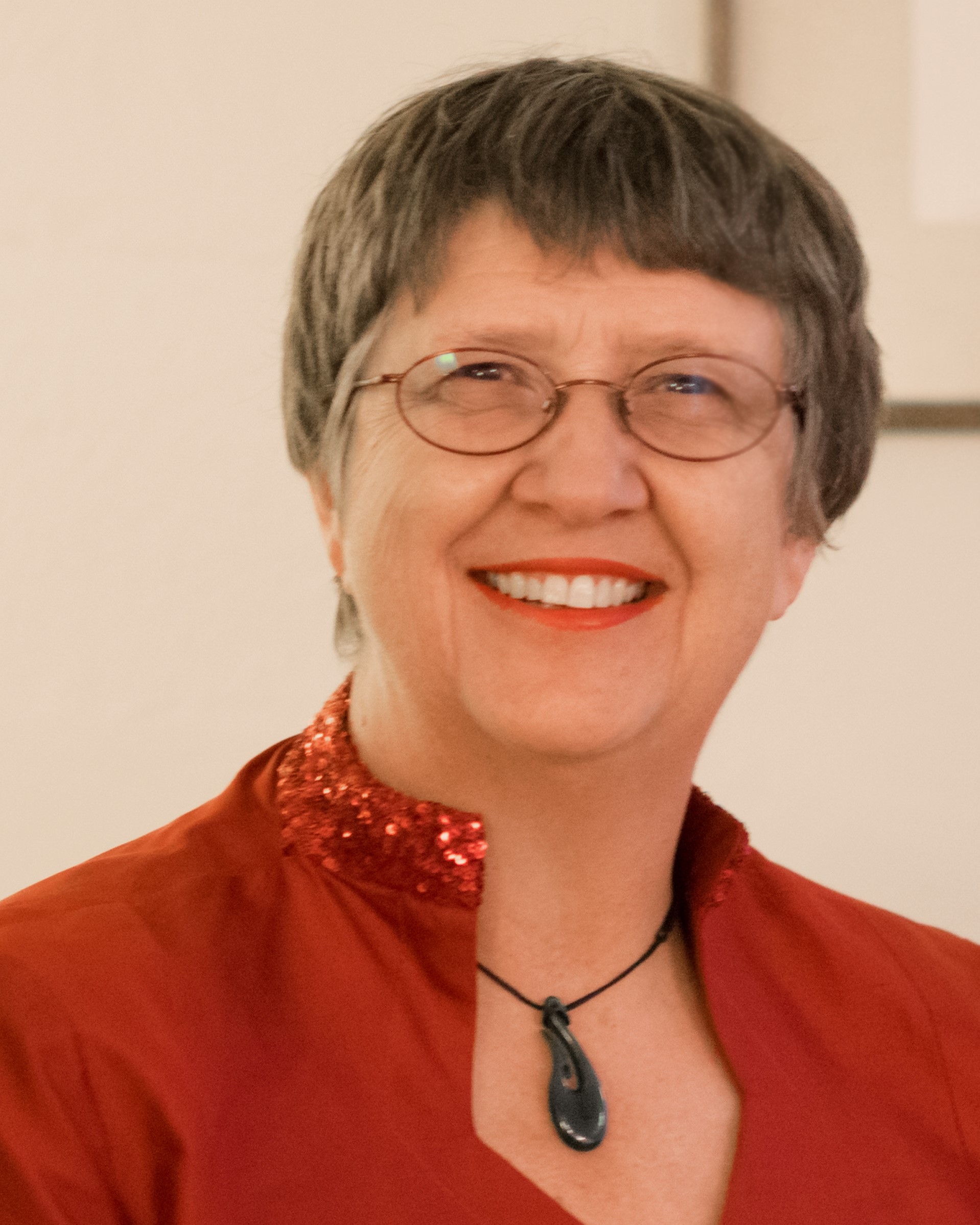 Elise Bradley MNZM is an award-winning conductor and an internationally respected educator, adjudicator and clinician. Elise served for many years as the Head of Department Music at Westlake Girls' High School in Auckland. She founded and conducted the school's renowned treble choir, Key Cygnetures from 1991-2007, and directed the New Zealand Secondary Students' Choir from 2001-2007, both of which won numerous national and international awards. She was also a soloist and member of New Zealand's national chamber choir, Voices New Zealand. In January 2018 Elise was named a Member of the New Zealand Order of Merit (MNZM), an honour awarded in recognition of her services to Music. Elise repatriated home to New Zealand at the end of 2021, after 14½ years as the Artistic Director of the Toronto Children's Chorus. Elise has received many invitations to conduct, adjudicate choirs, and present at conferences around the globe. In April 2023 she will co-present a paper with Jono Palmer titled The Voices of Moana-nui-a-Kiwa (Oceania) at the World Symposium on Choral Music in Istanbul.
---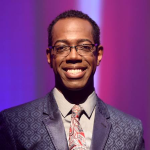 Anthony Trecek-King
Building the Room
Exploring the transformative power of choral music to foster understanding and connect us across our cultural divides.

Maria Guinand
The Choral Conductor's Role in these Changing Times
How can we make our art a permanent tool for inclusion, solidarity and to build peace?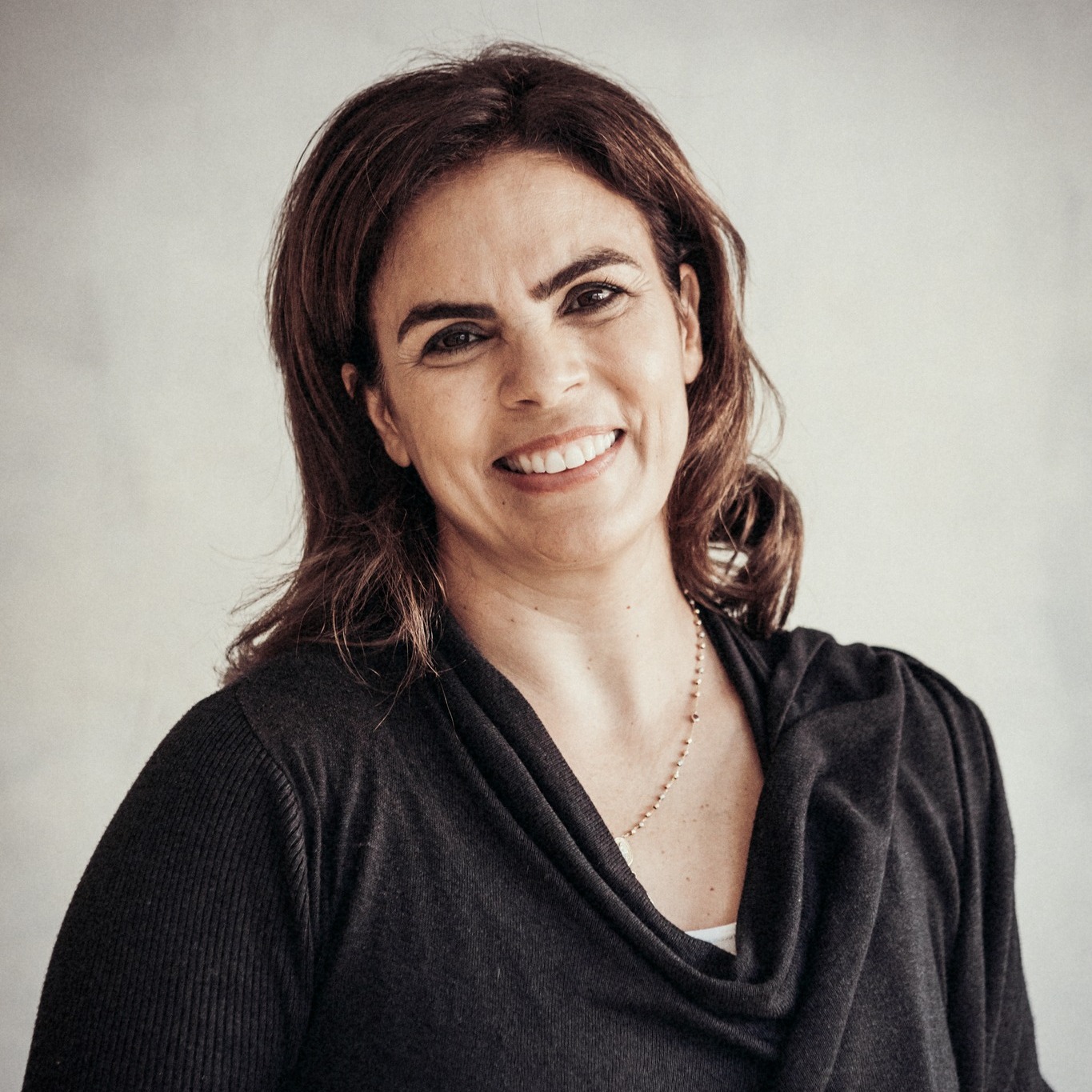 Shireen Abu-Khader
From Palestine with Love
An exploration of the diverse and rich choral music of the Levant region, including some of Shireen's own compositions.
---