Is your choir looking for a music director, accompanist or more singers?
NZCF can help in a number of ways...
• Paid advertising on our website under this section in eBreve
• Free news items under your choir's online profile
• Our 'Find-a'Choir' facility on our home page which is connected to your choir's own online profile: a good reason to keep it updated
• Download information about Remuneration for choir directors
Advertisements for vacancies for choir directors, or other key roles, may be placed here for up to three months at a cost of $85 (NZCF member choirs) or $170 (non-members) - this includes up to three insertions in our monthly NZCF eBreve. See Advertising for more information or contact office@nzcf.org.nz to place an advertisement.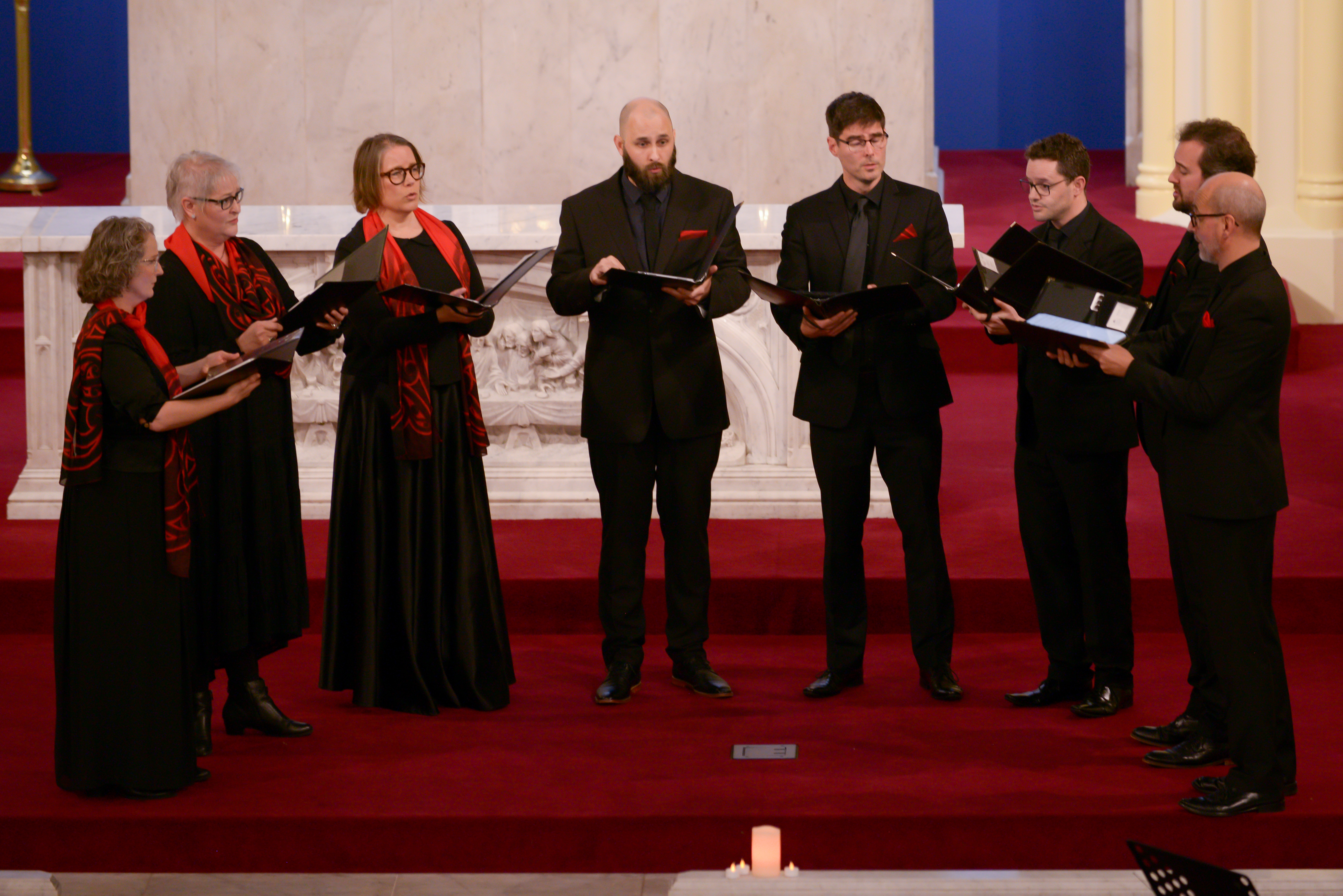 Voices NZ Chamber Choir, with Music Director Dr Karen Grylls, is a nationally selected choir of the highest calibre. If you're new to the country, have never auditioned for Voices NZ, or you are ready to step up your choral singing, the choir is now accepting registrations of interest to audition. Register here.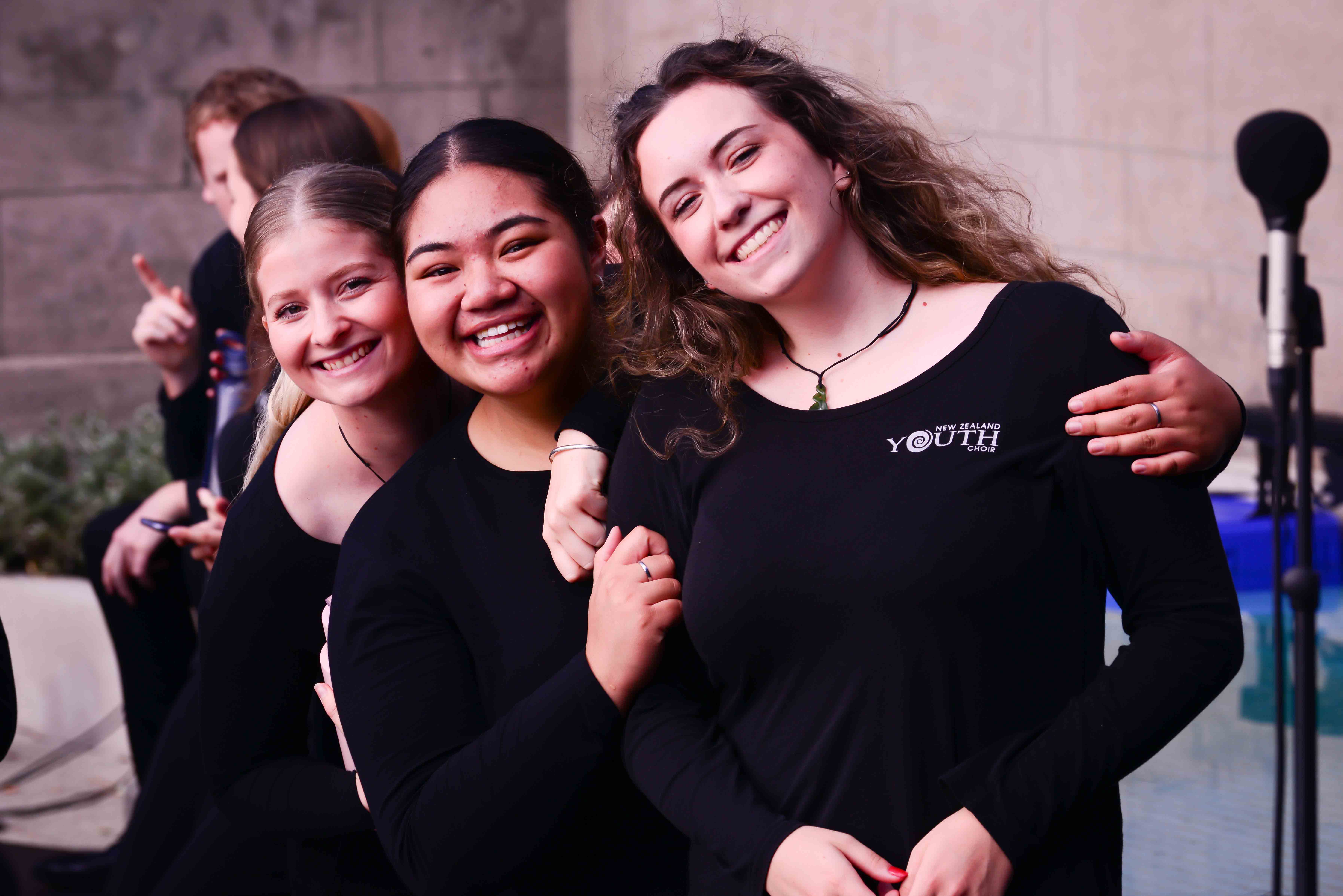 Join the NZ Youth Choir for a three year musical journey, culminating in an overseas tour in the final year. This internationally recognised ensemble is now accepting registrations of interest to audition. Register here.
Join a national community of young singers and get access to some of the best choral training Aotearoa has to offer. The Aotearoa NZ Academy Choir is now accepting registrations of interest to audition. Register here.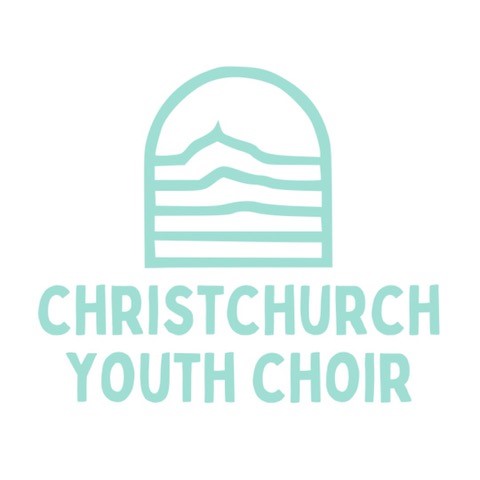 Musical Director - Christchurch Youth Choir
The Christchurch Youth Choir (CYC) is inviting expressions of interest for the position of Music Director for the upcoming 2024–25 choir cycle.
The search is underway for an experienced Music Director, who can guide and elevate the musical journey of choir members within an inclusive and nurturing environment. The Music Director's primary responsibilities encompass curating repertoire, leading weekly rehearsals, and auditioning new members. The successful applicant will also assist in selecting the pianist for the 2024-25 choir cycle.
Prospective candidates with substantial experience in music direction, a commitment to nurturing musical talent, and a vision for propelling CYC's journey forward are encouraged to apply. Together, let's shape a harmonious future for the Christchurch Youth Choir.
For more information, visit www.cyc.nz or contact us at admin@cyc.nz.
Expressions of interest are to be received no later than Sunday 8 October 2023.
Musical Director - Auckland Boys' Choir
The Auckland Boys' Choir is looking for a Musical Director to begin in early 2024.

This would be just the third appointment of a Musical Director in the Choir's 53 year history. We require a Director who will lead, develop and champion treble voice singing that is the foundation of the choir.

We are a fully auditioned, family friendly choir that embraces the history of singing a repertoire that includes secular, sacred and traditional music performed by boys from ages 8 to 13+.

The ideal candidate will have a solid musical background who is keen to build on over five decades of history. They must have a passion to inspire our boys to new levels of creativity and choral excellence. A level of conducting experience and musical leadership would be an advantage as it is our desire to see the choir grow and achieve new heights.

Are you ready to set the direction of the choir from 2024 onwards?

Please contact the Choir Manager, Tejas Lamb at manager@aucklandboyschoir.org.nz or the Board Chairman, Anton Napier at chairperson@aucklandboyschoir.org.nz with your expression of interest.
Musical Director - Wairarapa Singers
Wairarapa Singers, based in Masterton, are looking for a Musical Director to lead them from the beginning of 2024.
We are an un-auditioned choir of between 50 and 80 depending on what we are singing. We meet every Wednesday night in Masterton from 7-9pm and perform two major concerts per year, usually May and November.

Our repertoire is wide and varied. We have performed all the great choral classics along with Opera Choruses, songs from the shows and other popular music. 2024 is our 30th Jubilee year, and we are committed to performing Handel's Messiah in November, to commemorate our very first concert in 1994.

Our choir is active socially and is in the very capable hands of an outstanding committee. Along with the obvious musical ability, our MD must have competent time management skills, and reliable communication is a must.

For expressions of interest, further enquiries or a copy of our job description, please contact us on friendlychoir@gmail.com
Musical Director -
Sounds of Hawke's Bay Chorus
Sounds of Hawke's Bay Chorus is a small Sweet Adelines' chorus. Our enthusiastic group of dedicated women rehearse our unaccompanied, four part harmony style of singing weekly on Thursday evenings.
We are seeking a musical leader who has a solid musical background, preferably in "a cappella" music, but we are open to any musical leader taking this opportunity to expand their skills and develop a new passion. We would love someone who is creative, inspirational and dynamic to join our supportive team. Regular barbershop coaching and education is provided, supported by a New Zealand wide and international network of Sweet Adeline coaches and
experts.
Please contact - Lesley Standring, Acting Director, lesleys@xtra.co.nz
Musical Director - Mighty River Harmony
Mighty River Harmony seek a new musical director to lead them in the next movement of their musical journey. We are a Hamilton based medium sized auditioned male voice barbershop chorus that actively participates in the Barbershop singing and local community and through national contests and conventions.
The successful applicant will be an accomplished musician and experienced in directing ensembles in four-part harmony. An understanding or experience in coaching or conducting Barbershop music arrangements, or previous relevant involvement with Barbershop singing would be especially welcome.
A position and ideal attributes description is available by contacting …
Arthur.whitfield1@gmail.com Secretary Mighty River Harmony.
Applications are invited until 1 August – please send applications to The Secretary Mighty River Harmony Board at the above email address outlining your suitability for the role. Applications can also be made to the Board of Mighty River Harmony using the email address above.