Choral Connect
Choral Connect is our professional development conference for leaders of all types of group singing, and will run in 2023 in the three days immediately prior to Sing Aotearoa, so that conductors will be able to participate in both events.
---
The conference will run from Wednesday 27th September until Friday 29th September at King's College in Ōtāhuhu. The final gala concert will be held at the BNZ Theatre at the Due Drop Centre in Manukau on Friday 29th.
---
At Choral Connect '23 we will reinstate the conducting workshops and masterclasses that have formed a vital part of practical conductor training in the past. We'll also have presentations on a range of topics pertaining to choral leadership, as well as evening choral showcases.
We're thrilled that Dr Karen Grylls will return as Artistic Director for Choral Connect '23, assisted by Jono Palmer as Artistic Programme Coordinator, and that renowned American choral conductor and composer Dr Rollo Dilworth will be our Guest International Presenter. Keep an eye on the Presenters page (see the green tab at the top of this page) to find out about our artistic team, presenters and tutors for Choral Connect '23.
The recently established New Zealand Children's Choral Academy will run a course in parallel to Choral Connect, led by Elise Bradley, and delegates will have the opportunity to observe rehearsals and to gain insights into directing children's choirs.
---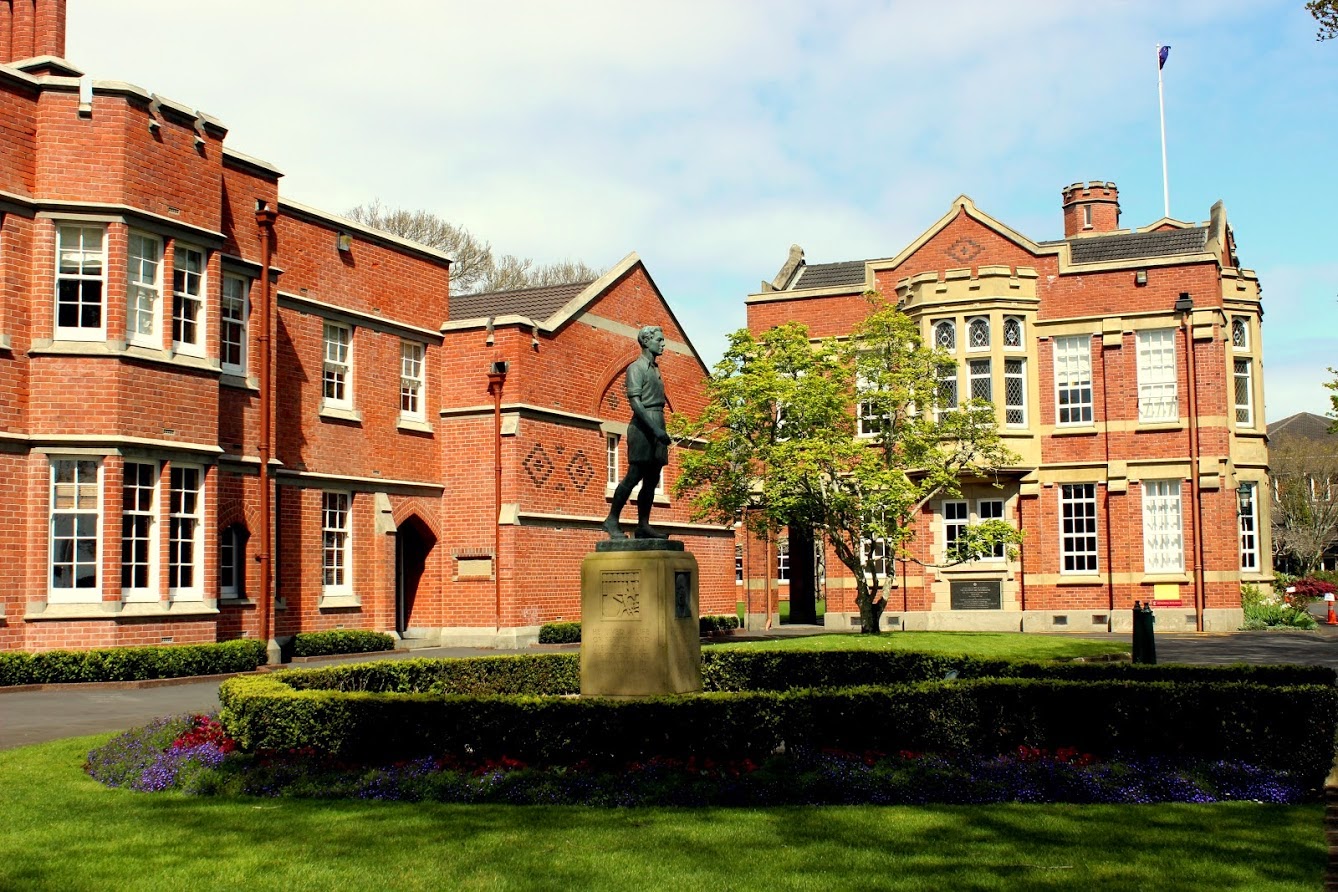 King's College, Ōtāhuhu, Auckland
---
WATCH THIS SPACE for upcoming details of presenters and tutors, conducting strands, guest choirs, concerts, and a full event timetable.
---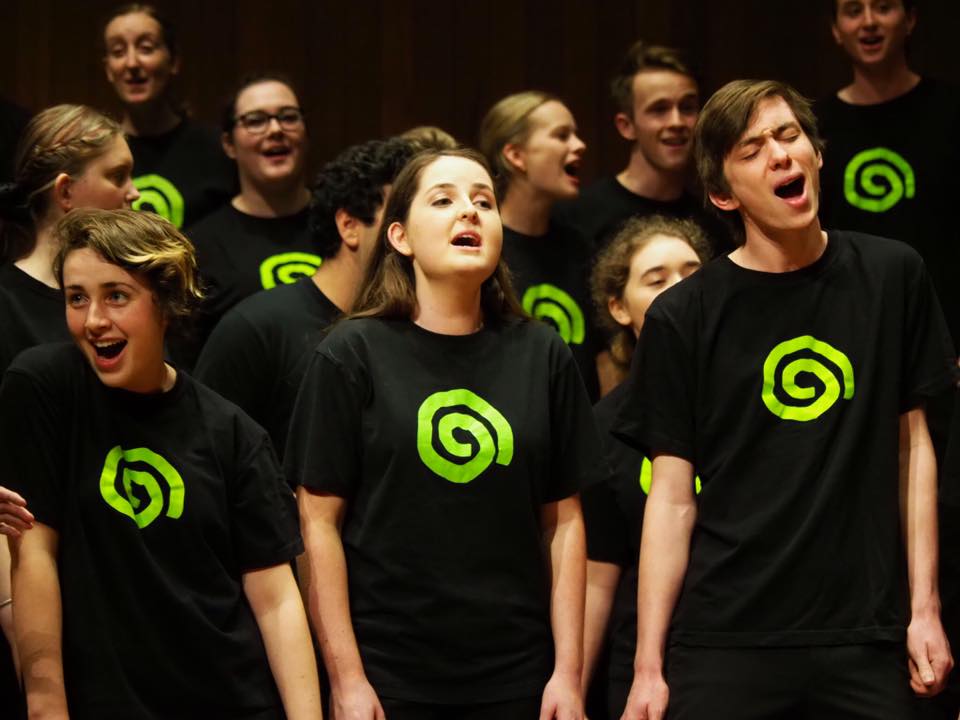 We're excited to announce that Gondwana Chorale Australia's national youth choir, will be our Guest Choir in Residence on the final day of the conference. They will be the masterclass choir for conductors working with Rollo Dilworth and will also perform at the gala concert on Friday 29 September.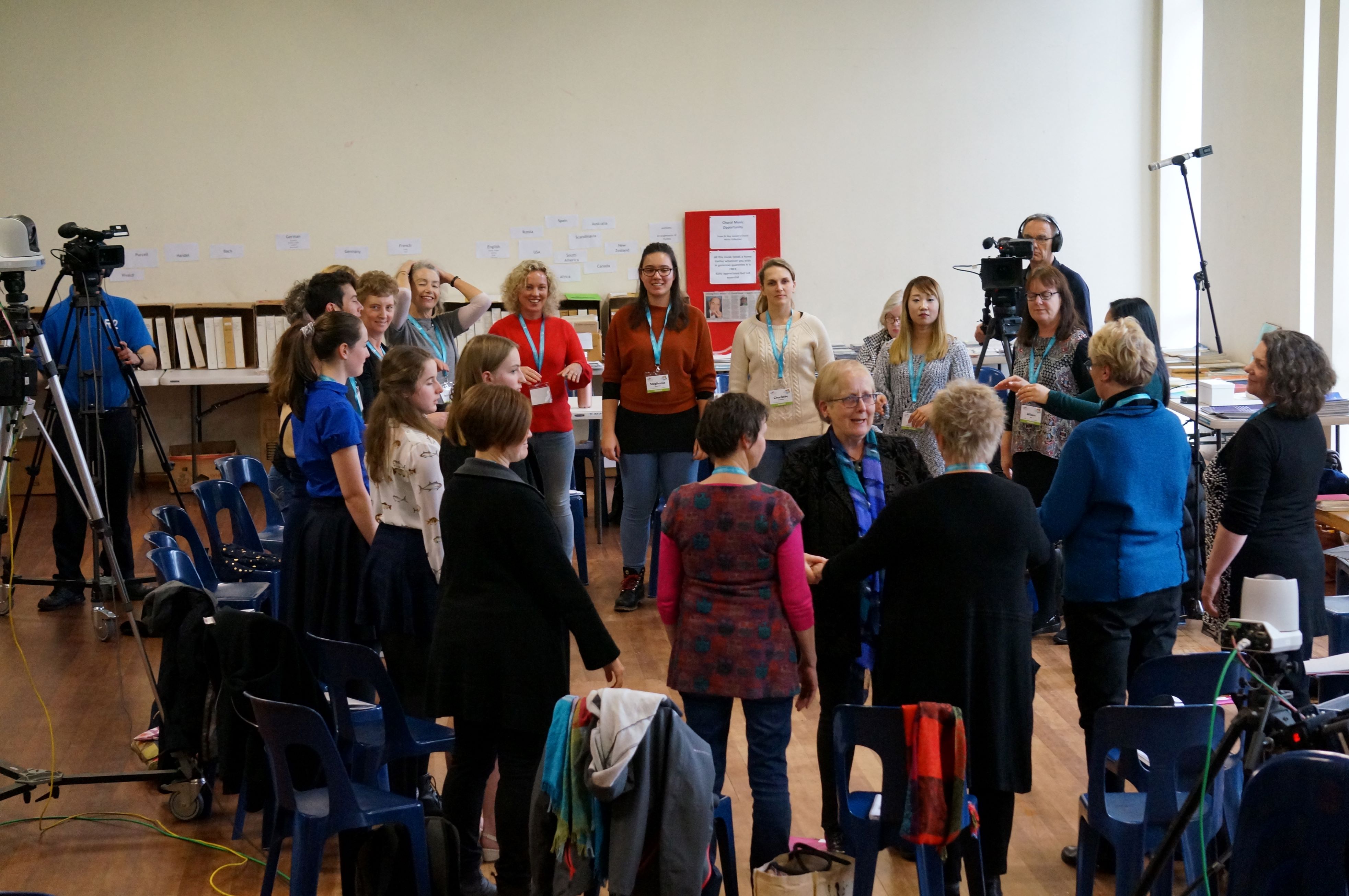 Day 1
Wednesday 27 September
Day 2
Thursday 28 September
Day 3
Friday 29 September
FAQ
When do the Choral Connect registrations open?
Registrations will open early April 2023.