NZCF is the umbrella and lead organisation for some 20,000 choral singers and conductors drawn from approximately 230 chamber/community choirs, 280 school choirs and 400 personal members.
Affiliate Member Organisations
---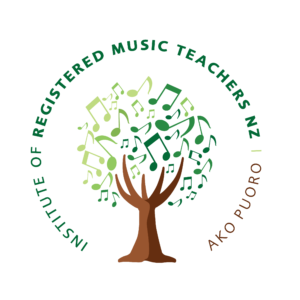 Institute of Registered Music Teachers of New Zealand
IRMTNZ is Aotearoa New Zealand's professional organisation for all private music teachers, established by an Act of Parliament. The Institute sets standards for teaching and supports music teachers to build and maintain professional, successful teaching practices, for the benefit of themselves and their students.
To find out more about IRMTNZ visit learnmusicnz.org.nz
---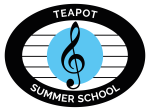 Teapot Summer School
Each January, around 70–80 choristers get together to work with an international, choral conductor to perform a wide range of choral music in a beautiful setting. For nine days, choral music lovers enjoy great company and copious food, and have fun making other music in small groups or just lazing about in one of the most stunning parts of New Zealand. teapotsummerschool.co.nz
---
NZCF is a member of the International Federation of Choral Music (IFCM) as well as the American Choral Directors Association (ACDA). NZCF has reciprocal membership of the Australian National Choral Association (ANCA).
Organisations that wish to join NZCF as members are invited to contact Christine Argyle (Chief Executive)