The Children's Outreach team
---
The New Zealand Choral Federation (NZCF) encompasses a diverse community of over 20,000 singers around Aotearoa from hundreds of community, school, and chamber choirs performing in styles ranging from classical, gospel, world music, sacred music and barbershop through to jazz, kapa haka, musical theatre, and opera. We hold school, community and chamber choir festivals and workshops, and our Association of Choral Directors (ACD) is a professional development network for anyone who wants to start or develop a choir - from beginner to advanced.
At a primary and intermediate level, many schools have fantastic, thriving singing groups or choirs - and we run The Kids Sing festivals around the country for schools who want to take part. Exposure to music access at a young age has so many proven benefits for children, including the ability to improve educational outcomes, and to contribute to well-being and self-confidence. Group singing is able to form a foundation for all other musical learning. Every child has a voice and, of course, singing is fun, uplifting, and free!
However, for schools who don't have a music teacher or music leader, it can be really difficult to run a singing programme - either in the classroom, for assemblies, or as a co-curricular activity. Where schools don't have easy access to resources and training - especially where teachers aren't confident to lead singing - we would love to help.
Thanks to a recent grant from the Ministry of Culture and Heritage, we are running this Children's Outreach Programme to support and encourage singing in primary and intermediate schools, including curating and creating resources that are free and easy-to-use for teachers.
To hear more about the project from NZCF Chief Executive Christine Argyle click this link.
If you are interested in being part of this project, please get in touch!
---
Some of the mentors, resource creators, and presenters involved in this project:
---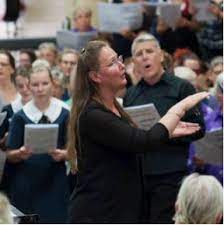 Megan Flint has an extensive background in education and music, as both a primary school teacher/leader and music specialist. She leads and presents NZCF's programme of Singing Matters workshops for primary and intermediate schools, and is the Artistic Advisor for NZCF's Children's Outreach project.
---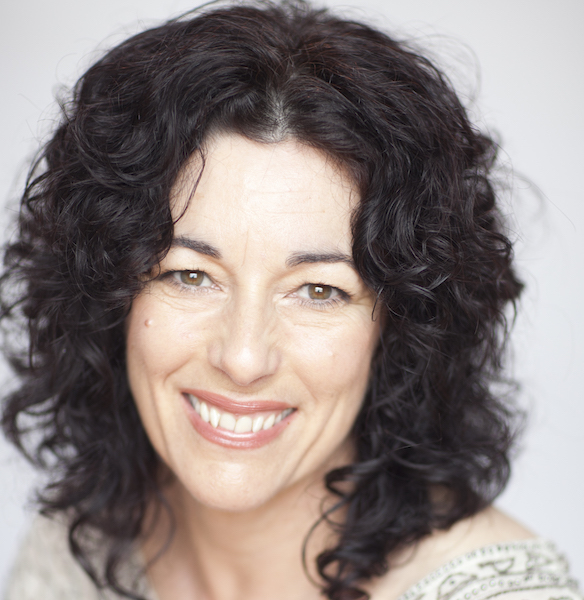 Mary Cornish MNZM has been teaching music and leading singing for over 20 years, and has conducted numerous festivals for children including including the New Zealand Ukulele Festival, helping thousands of children and their teachers start their journey in music. Mary co-authored Hear Our Voices (NZCF), the NZ Ukulele Handbook for Teachers, and the Kiwileles Songbooks, and she is a NZCF Singing Matters Mentor
---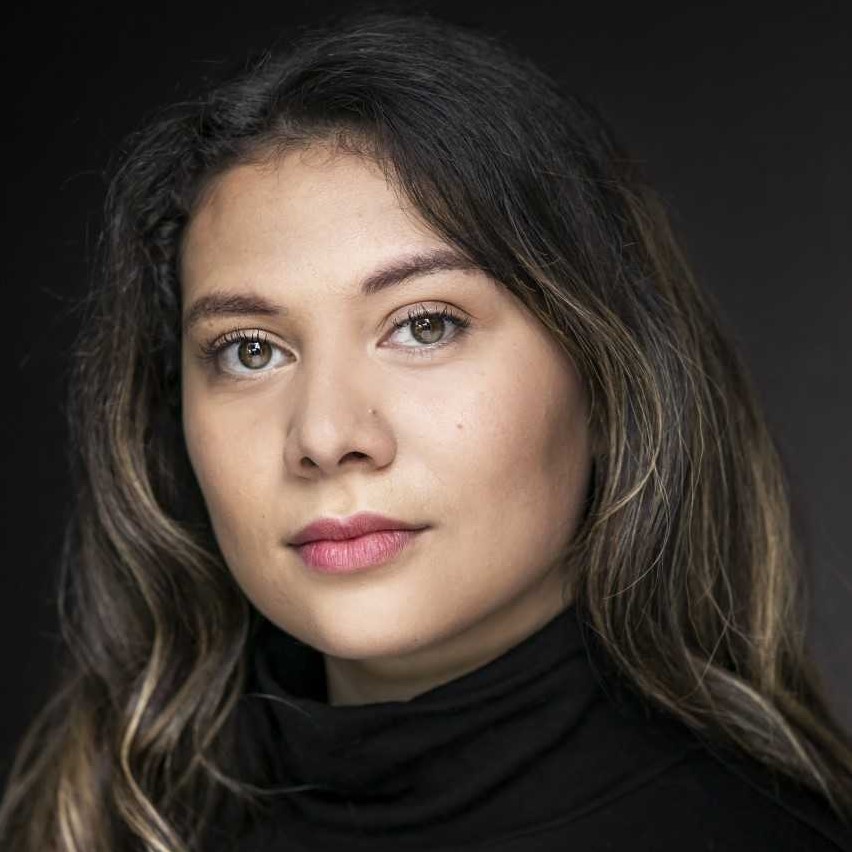 Te Ohorere Williams is is a proud descendant of Ngāiterangi, Ngāti Pukenga, Ngāti Porou and Ngāti Kahungunu and has recently graduated with a Master of Music at the University of Auckland with Dr. Te Oti Rakena. Alongside her singing performances and teaching work, Te Ohorere is a passionate musician and educator and has been a Tuākana mentor for the University of Auckland, supporting Māori and Pacific students.
---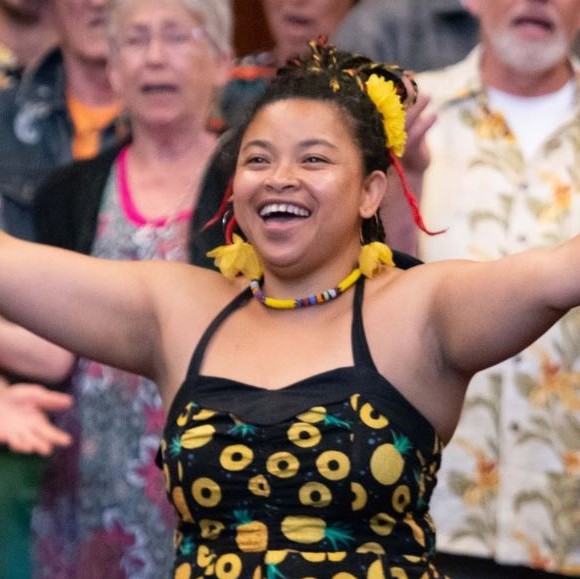 Madagascar-born and raised Lala Simpson is a Wellington NZ-based community song leader, song writer, singing workshop facilitator and singer who delights young and old alike with her passionate, playful and joyful approach to singing and her focus on community singing.
---

Ben Madden is an NZCF Singing Matters Mentor for Primary and Intermediate Schools. In addition to being an active performer, hs is a member of the artistic team for the National Secondary Schools' Choir, and currently a choir director and singing teacher in Ōtepoti Dunedin.
---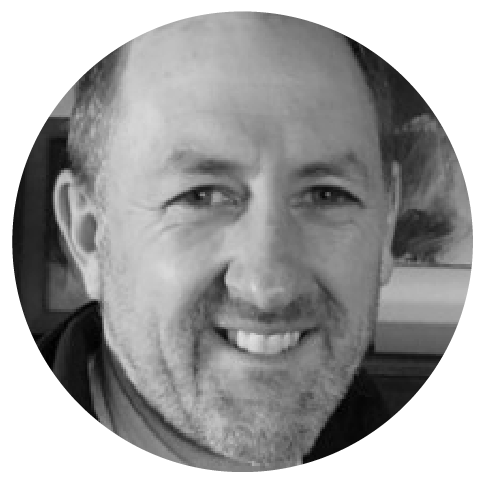 Nigel Tongs has been a primary educator for 30 years in Palmerston North.  He is director of the Saturday Music programme and alongside his role as Deputy Principal of Linton Park School, works with children's choirs to foster musicianship and a love for singing and performance. Nigel is an NZCF Singing Matters Mentor.
---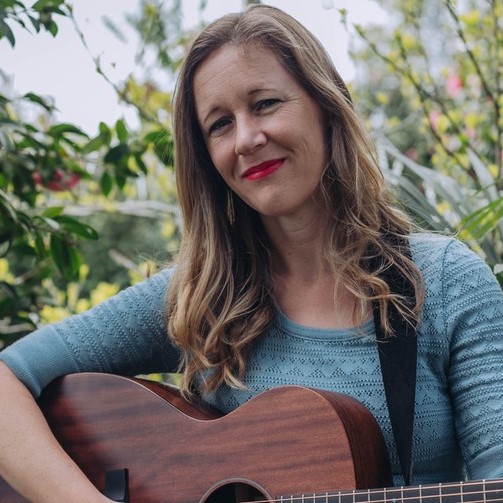 Anna Sedcole is a music educator, performer, and registered music therapist working with primary and intermediate-age children to the elderly. Anna has undertaken research into supporting children with learning support needs in mainstream primary school education, and has worked to support students with communication needs including autism spectrum disorder. She currently works for Music for Life, and runs several community singing groups in Pōneke Wellington .
---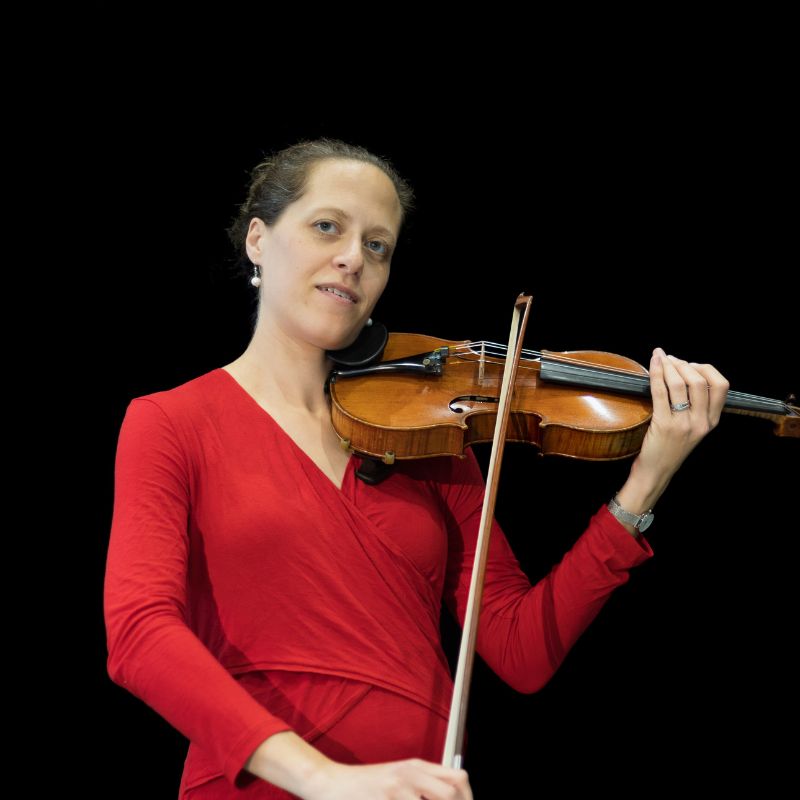 Rosemary Galton conducts the Nelson Youth Choir and teaches singing and violin at the Nelson Centre of Musical Arts. In her teaching she aims to approach each student as an individual and tap into their own passion to find what inspires them to succeed.
She takes a holistic approach to the voice, and draws on the vocal pedagogy of teachers such as Janice Chapman (GSMD) and Jenevora Williams (The Thinking Voice).
Rosemary works with children of all ages.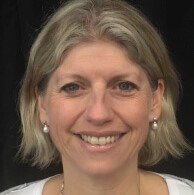 Rachel Wilford has been teaching in the primary school sector for many years as a music specialist, choir director, and singing teacher. She is a conductor for the Northwest music festival and is music director of the Christchurch Primary schools' music festival. Rachel is an NZCF Singing Matters Mentor.
---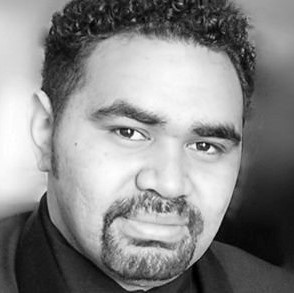 A New Zealander of Māori and Samoan extraction, Steven Rapana is a singing teacher, choral director, language coach, a professional singer, arranger, and composer in and around New Zealand. He is best known for his arrangements and compositions of Pacific choral music, and his work with singers from auditioned members of the National Choirs, to complete beginners.
---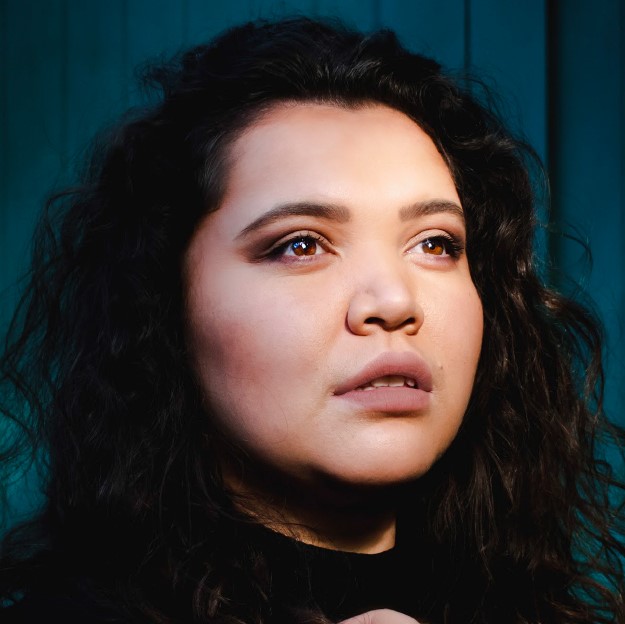 Katherine Winitana is a Student Mentor for Project Prima Volta in Hawkes Bay, which draws singers from diverse backgrounds together to help them find common ground through music and performance. She has a Bachelor of Commercial Music from Massey University and has been awarded Vodafone and Recorded Music New Zealand Scholarships and has performed at the Waiata Maori Music Awards. Katherine has also been a recent Dame Malvina Major Foundation Studio Artist with NZ Opera.
---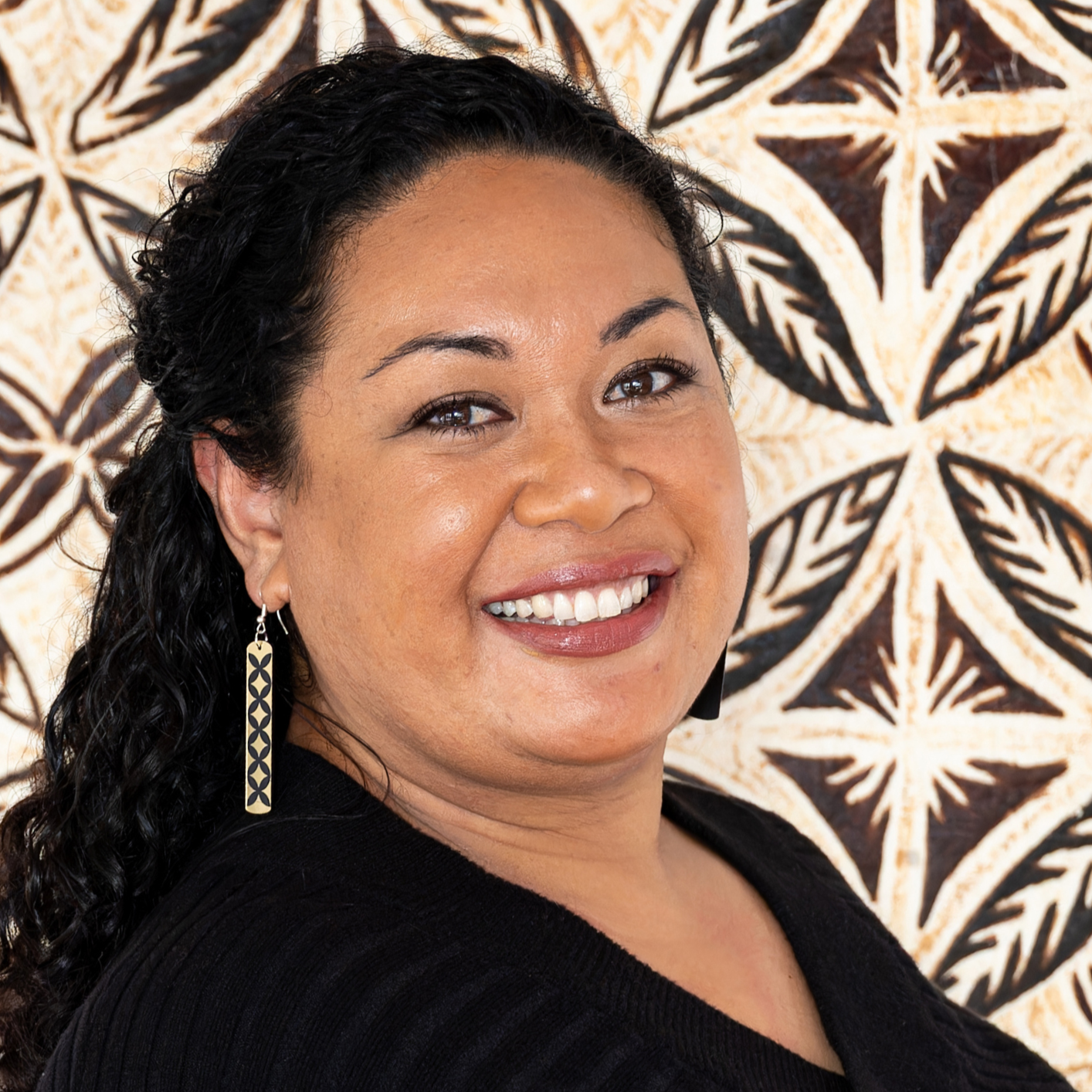 Elisha Fa'i-So'oialo
Currently residing in Rotorua, New Zealand-born Samoan Elisha Fa'i-So'oialo enjoys a busy and fulfilling career as a music and singing teacher at Rotorua Boys' High School, and as a freelance classical singer, composer, vocal tutor and director.
Elisha holds a Master of Music and is Pasifika Advisor for the New Zealand Childrens' Choral Academy.