The Kids Sing
Welcome to The Kids Sing website. The Kids Sing is a choral festival for Primary and Intermediate schools held in 8 regional centres. This festival involves around 3,500 children.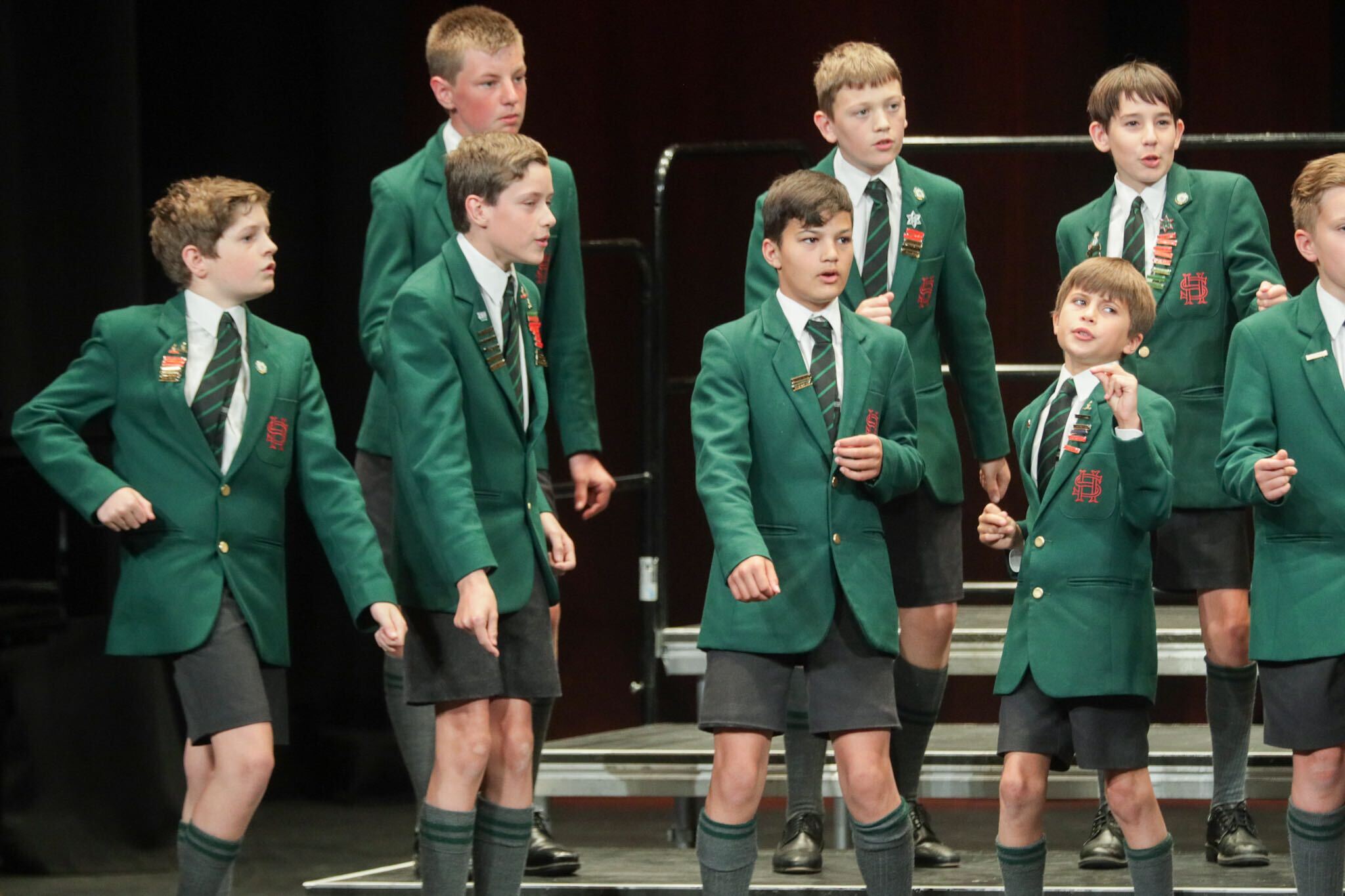 24 August 2023
TKS Nelson
12 - 13 September 2023
TKS Auckland
September 2023
TKS Whanganui
13 September 2023
TKS Hastings
19 October 2023
TKS Hamilton
7 - 8 November 2023
TKS Wellington
Whanganui Collegiate School
Toitoi Hawke's Bay Arts and Events Centre
FAQ
When are The Kids Sing regional festivals in 2023?
Click here for a list of the regional festival dates.
How does my school choir enter The Kids Sing?
Please register online (there is no paper option). Registrations open in May.
Entries must be received by each region's closing date (stipulated on the regional festival page), after which a late entry fee of $40.00 will be incurred.
The entry fee for 2023 is based on an average $2.00 to $3.00 per singer (incl. GST) up to a maximum of $200 per school.
Once you have registered, your Regional Coordinator (see Regional Festivals for contact details) will contact you in due course with more information about your local event and will also request details of your choir's performance pieces.
Please see the Regulations tab for information about fees.