Welcome to Maria Winder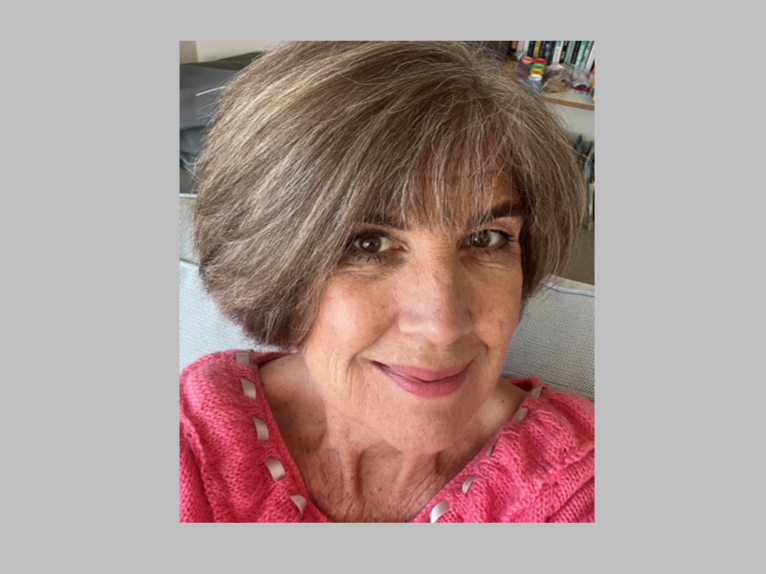 We are pleased to welcome Maria Winder to our NZCF Outreach programme. Maria has the perfect skill set and experience to take up the role of Children's Outreach Coordinator, continuing the valuable work begun by the late Helen Acheson.
Maria believes that singing is essential for children's well-being and is every child's birth right. She is a certified early childhood Kodály-inspired music practitioner and a registered primary school teacher. Her most recent teaching position was at East Tāmaki School, Otara as the music specialist teacher.
Maria formerly worked for Victoria University of Wellington, and subsequently The University of Auckland, as a district music advisor to primary schools. She has adjudicated The Kids Sing several times in Hawkes Bay and has participated in The Kids Sing Auckland with her own school choirs.
Maria has been a member of Voices New Zealand Chamber Choir, The University of Auckland Chamber Choir, Viva Voce and The Dorian Choir and currently sings in Luminata Voices Women's Chamber Choir. Maria co-authored 'Hear Our Voices' a choral resource, published by NZ Choral Federation for leaders of children's choirs and has conducted massed choirs for the APPA Music Festival since 2004. Maria was a founding trustee and director of music education for the NZ Ukulele Trust (2007-2021) and former board member of MENZA. She was awarded an MNZM for services to music education in the 2020 Queen's Birthday honours.