Celebrating te reo at The Big Sing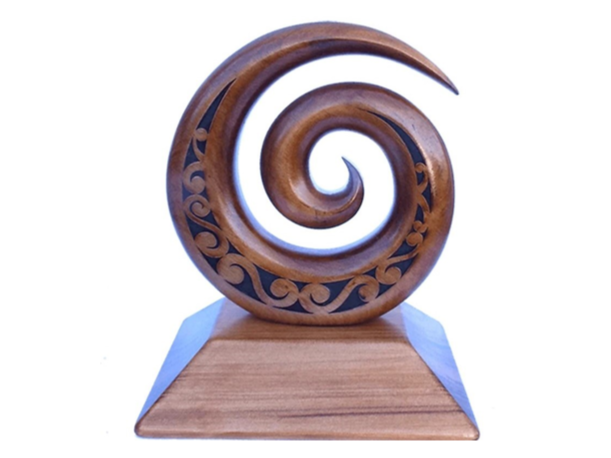 We are pleased to announce that at The Big Sing Regionals in June this year, a trophy for the best performance of a piece in te reo Māori will be offered at our festivals in every region. Previously, only Auckland and Christchurch have offered regional awards for performances in te reo.
We will also be introducing awards for performances in te reo Māori at this year's Cadenza festivals, in addition to our long-running Auahi Kore award at The Big Sing Finale.
These awards will be all adjudicated by local Māori performance specialists.
Make sure you head along to The Big Sing 2023 to see some inspiring performances from the best high school choirs in your region. Click here for the dates of all The Big Sing regional festivals in June.