Multicultural Summer SingFest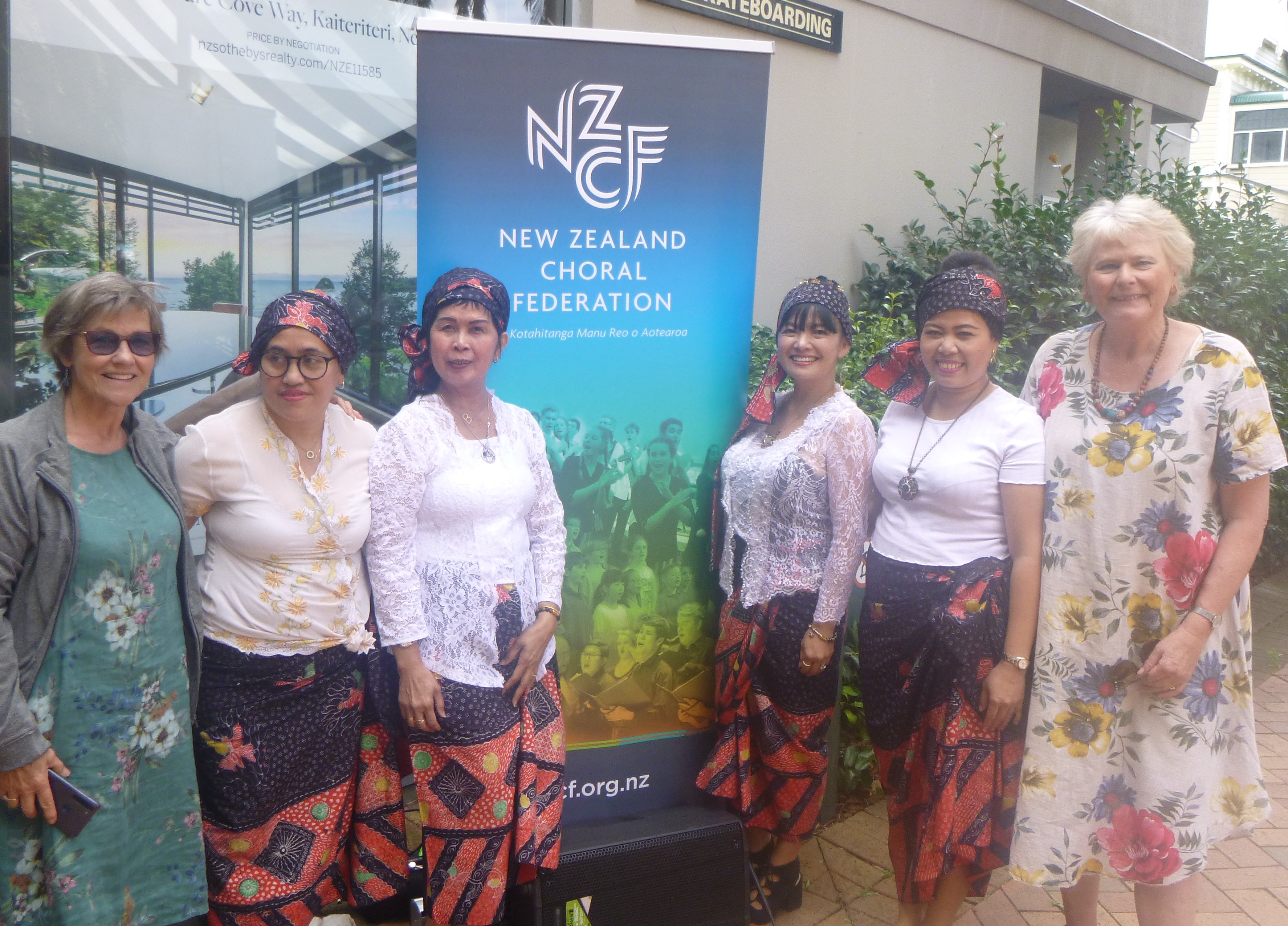 NZCF Nelson-Marlborough held a Summer Sing Fest for Nelson/Tasman's community choirs on Saturday February 25th, with performances taking place at the 1903 Square and the Nelson Saturday Market.
This was a free family friendly event where many of Nelson's wonderful multicultural choirs performed alongside the region's ever popular community choirs in an inclusive and supportive environment. A large number turned out to support the event and it was obvious that audiences appreciated hearing such a colourful and diverse programme of music throughout the day.
Our thanks go to Tanya Nock (Director of Cultural Conversations in Nelson) and Alvero Moreno (Choral Director of the world music choir La Corale ) who MC-ed the performances, and special thanks to the Nelson members of the NZCF Nelson-Marlborough committee: Lucy Rainey (Chair), Marjorie van Gessel (Secretary) Stephanie Trevena (Treasurer) and Rosemary Shaw (Volunteer Coordinator) for the tremendous work they put in to make the event such a success.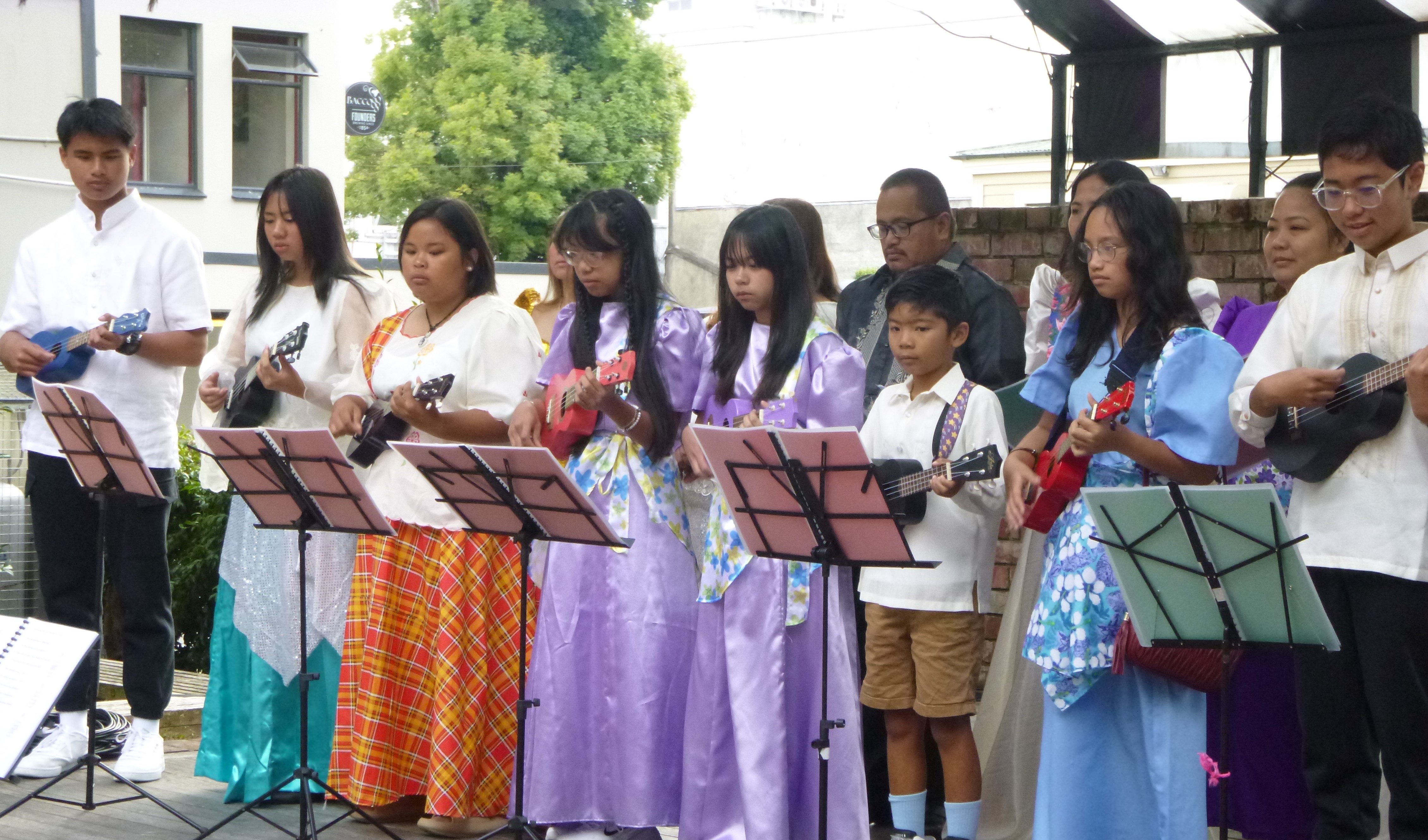 ---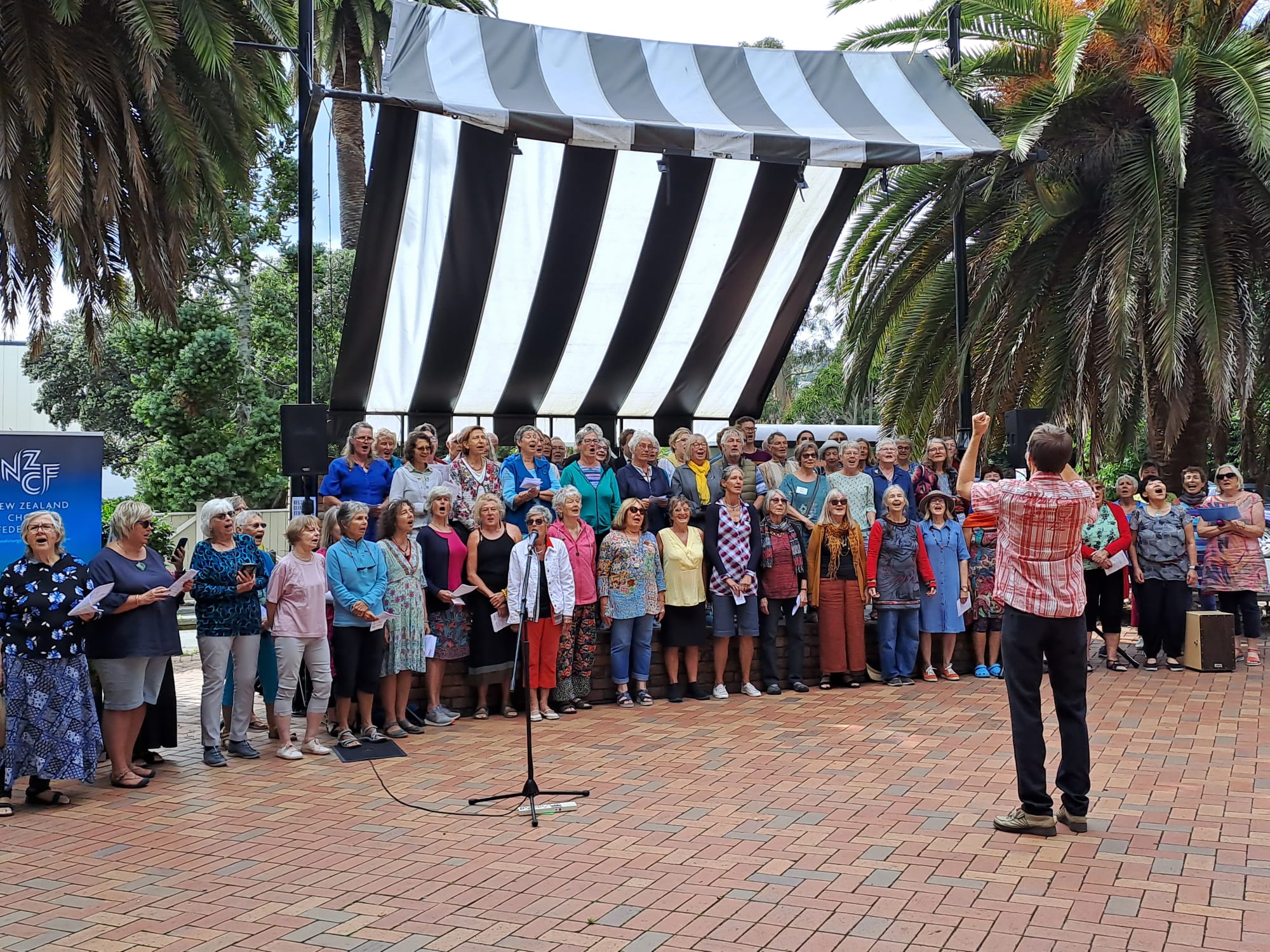 ---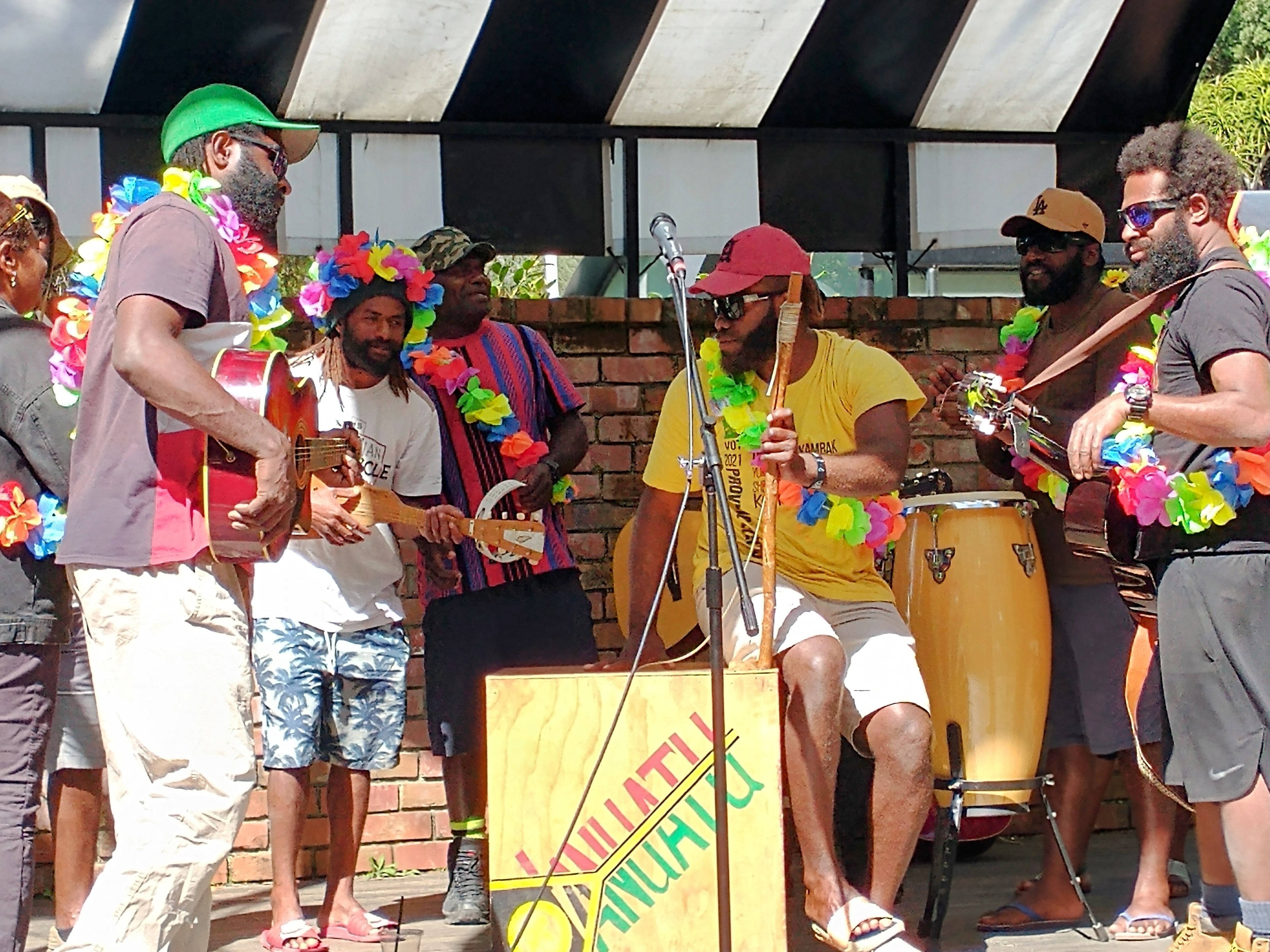 ---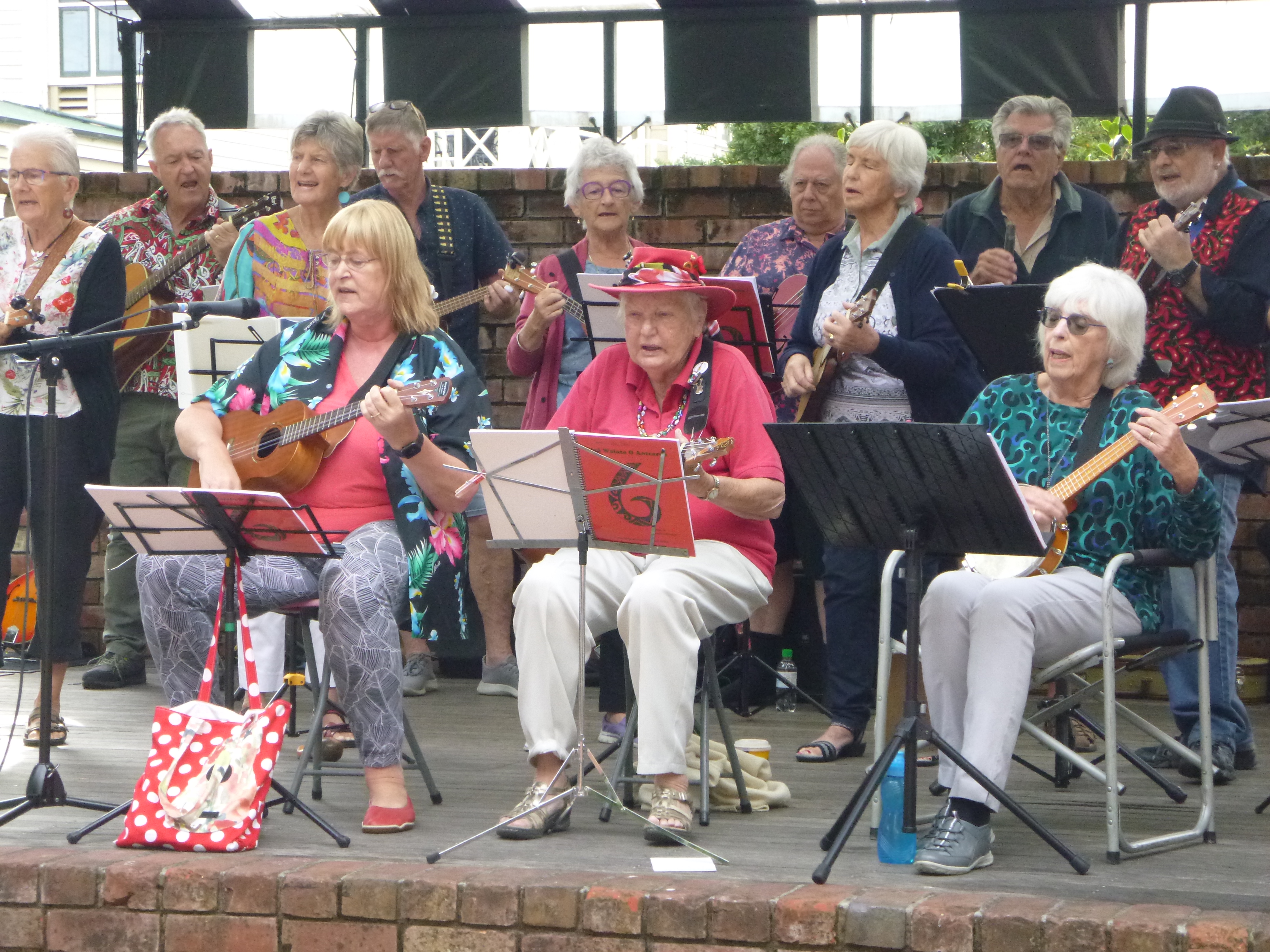 ---
---