Announcing results of 2023 Board elections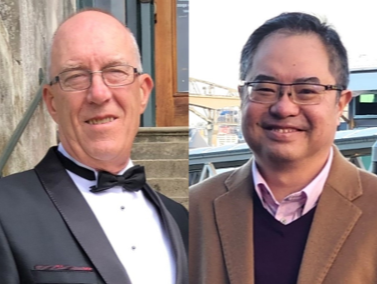 29 March 2023
Last month we called for nominations to the Governance Board. There were four vacancies to fill, with two current members, Pete Rainey (who will complete his first 3-year term in May) and Melissa Absolum (who was co-opted in 2022 rather than elected) indicating their intention to stand. We received two further nominations: Raymond Tan (Auckland) and Robin Randall (Blenheim).

As there were no more than four nominations (including those of Pete Rainey and Melissa Absolum), a vote was not necessary and we are pleased to advise that Pete Rainey, Melissa Absolum, Raymond Tan and Robin Randall have been elected unopposed. Warwick Harvey (Chair), Igelese Ete, Karen Grylls and Kim Cunningham will continue as Board members.
Introducing our newest Board members...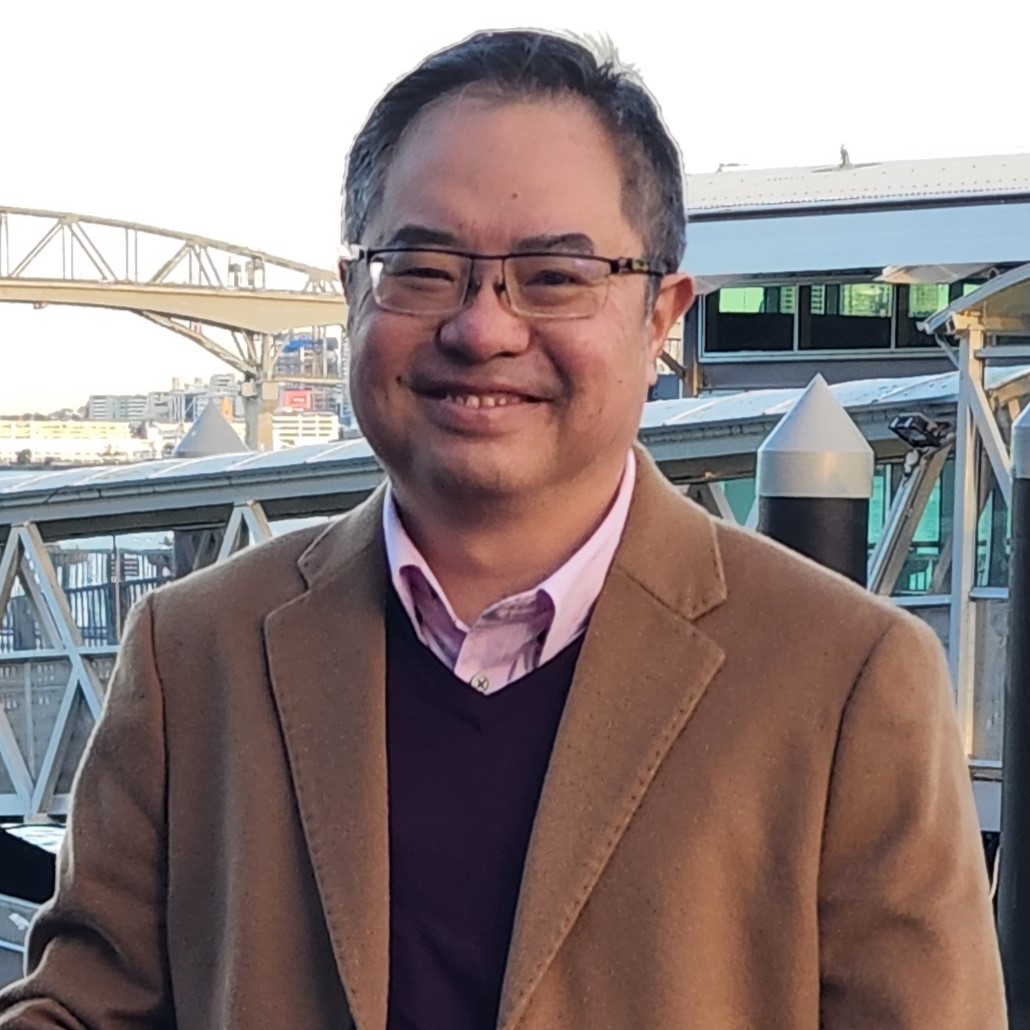 Raymond Tan is an accomplished senior executive in the commercial and public sectors and says he wishes to give back to the choral community after many years in audiences supporting his three sons' growth through The Kid Sing, The Big Sing, and their singing in community and national choirs.
Raymond has extensive governance experience in not-for-profit organisations. For over twenty years he has specialised in strategic planning, financial management and asset management of performance venues, with particular strengths in collaboration, relationship management and creative thinking. Raymond wants to champion and support the growth of choral music and bring fresh perspectives to the board, having seen first-hand the unique benefits of Aotearoa's choral experiences. He also has experience as a chairperson of a primary school board of trustees that witnessed significant changes to children when they prioritised more resources for extra-curricular music activities.
Raymond is currently a trustee of IT's Accessible Charitable Trust, a member of the human research ethics committee at Massey, and has founded and led several professional organisations in the past. He is a Fellow of Governance New Zealand, a member of the Institute of Directors and holds an MBA, an honours degree in strategic management and several professional certifications.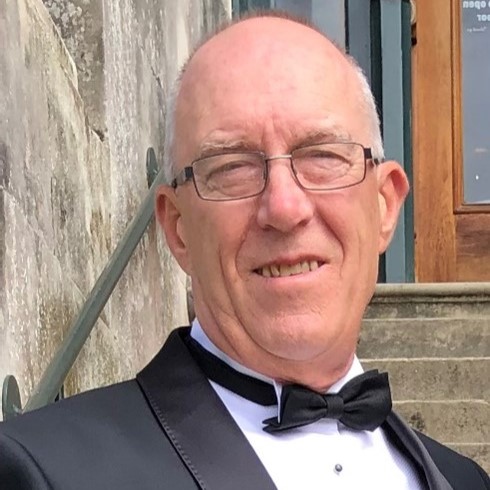 Robin Randall has been a professional musician since the age of 18, starting out as a trumpeter with the New Zealand Army Band before being promoted to Bandmaster, a position he held for 14 years. After completing his teacher training, Robin moved to Blenheim, where he was Head of Music at Marlborough Girls College for 25 years, from 1997 to the end of 2021. Robin's love of choral music has seen his college choirs succeed nationally at The Big Sing Finale and Cadenza, and on the international stage in Hawaii, Australia, and Japan.
Robin is currently the Director of Performance Music at Marlborough Boys' College as well as musical director for the Marlborough District Brass Band. An avid jazz musician, Robin performs in small combos on trumpet, flugelhorn, and vocals. He has also been Music Director for a number of shows with the Blenheim Operatic Society as well as combined school productions at ASB Theatre Marlborough.
Robin says: "It is a real pleasure after 25 years having been involved in so many great events, competitions, festivals and workshops that NZCF has initiated, to now be in a position to contribute back to this wonderful organization in keeping the momentum going forward for singers, conductors and members."