Join us at the NZCF AGM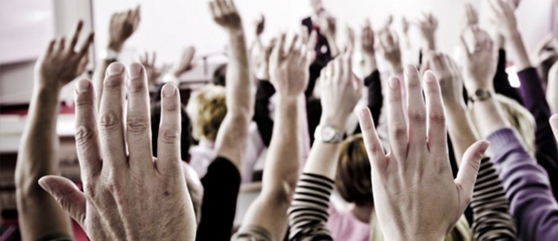 The NZCF Annual General Meeting (AGM) will take place at 2.00pm on Sunday 7 May 2023 in the staffroom at Wellington College, (upstairs in the Alan Gibbs Centre), 15 Dufferin Street, Mount Victoria, Wellington. There will also be the option of joining the meeting via Zoom.
Click here to download the 2023 AGM agenda.

Members are asked to register their intention to attend by emailing our Finance & Membership Manager Ann Gibbard at office@nzcf.org.nz. Please state whether you will attend in person or online. For those indicating they wish to join the meeting via Zoom, Ann will email papers and a Zoom link (with instructions) in the week prior.
We hope you can join us!