Catch up on Choral Connect '21: Waiata Māori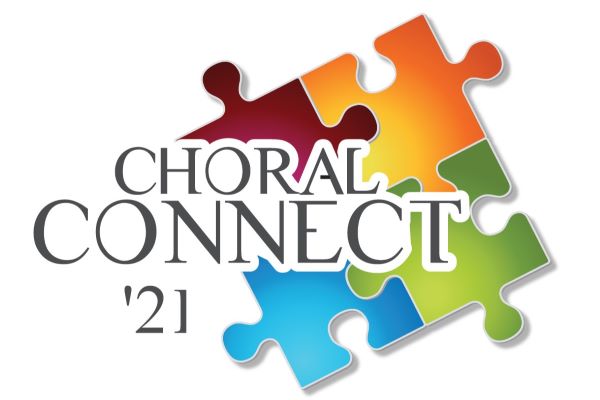 As we look forward to this year's Choral Connect, we also continue our series looking back on the presentations at our highly successful Choral Connect '21 conference in Auckland.
Choral Connect is the Association of Choral Director's biennial conference providing professional development and networking for choral musicians of all backgrounds and experience. The 2021 conference theme was The Choral Traditions of Aotearoa New Zealand, and many of the presentations explored and celebrated the musical traditions of our Māori and Pasifika communities.
This month's video release features Ataahua Papa, Kaihautū Māori/Director of Māori Programming and Language at the Auckland Arts Festival and former Festival Director for Auckland Council's Matariki Festival. Ata is fluent in te reo and has a wealth of knowledge about tikanga Māori, along with an impressive background in the arts as a practitioner, performer and organiser.
In her session on Waiata Māori, Ataahua led the delgates through an exploration of the various types of waiata, their function and history, as well as stylistic approaches to their performance. She also answered questions about protocol when performing these works.