2024 World Choir Games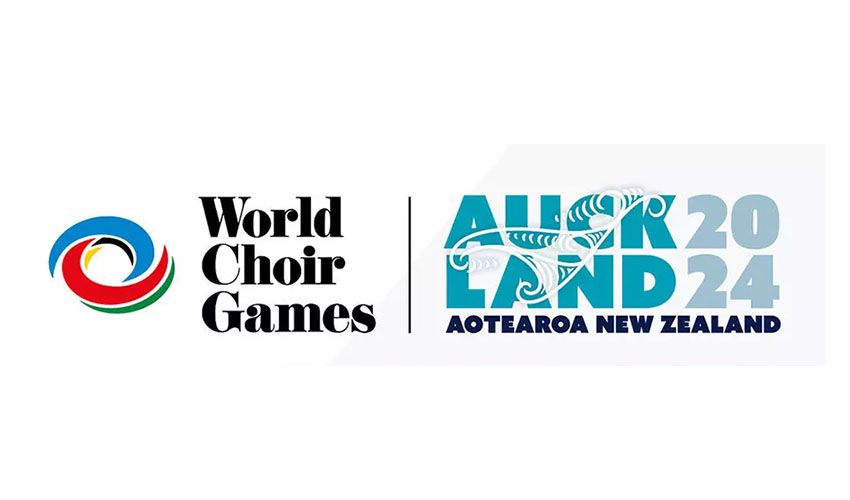 World Choir Games 2024
Established in 2000, the World Choir Games is the largest choral festival and competition on the globe and has been called the Olympics of choral singing. It is renowned for its ability to bring together all nations and cultures in a joyful celebration of creativity, diversity, friendship and peace.
Now, for the first time ever, the Games are coming to Aotearoa New Zealand. The 13th WCG will be held in Auckland from 10 to 20 July 2024.
---
They're Big!
The World Choir Games are of truly world scale. Competition takes place during the day across a range of central city venues (up to ten at any one time), while the festival consists of an Olympic-style parade; large opening, awards and closing ceremonies; and many evening concerts featuring the participating choirs.
---
Streams
There are two streams: the 'Championship Competition' for choirs who wish to compete at a higher level, and the 'Open Competition' for those who are more relaxed about their singing and competing. All categories in each competition are judged by a team of international jurors.
---
Categories
Whether in the Championship or Open competition, you can enter between one and four categories. There are 28 categories in all, and you can choose one that fits your choir type or one (or more) that fits your preferred musical genre/s. For a summary of the categories see p18-19 of the Competition Information booklet in the link below. For greater detail see the preceding pages.
---
Awards
All 'Championship' choirs are awarded Gold, Silver or Bronze Medals, while all 'Open' choirs are awarded Gold, Silver or Bronze Diplomas – in both cases based on the choir's average mark from the jury.
---
Evaluations and Workshops
Choirs can opt to be non-competing but still sing; their programme is evaluated by an expert panel and discussed with the director or the whole choir in a relaxed and friendly way. Any individual choir has an opportunity to participate in a workshop with a noted international conductor, who will rehearse them and offer insight. There are also more general choral workshops, led by top practitioners.
---
Your Involvement
Choirs are involved in the half, or 'part', of the Games in which their category is held (Part 1 runs from 10 to 14 July, Part 2 from 16 to 20 July). Competing in more than one category may mean a choir is involved in both parts, depending on the schedule. Even single-category choirs will be busy at the Games with the extra concerts and ceremonies, but there will still be opportunities to meet with other choirs and travel around the Tāmaki Makaurau region.
---
Concerts
Every participating choir is entitled to perform in at least one celebration or friendship concert in and around Auckland City. These are attended both by other Games participants and the general public. Choirs can also attend the opening or closing ceremony (depending on their 'part'), the parade of nations, and of course their relevant award ceremony.
---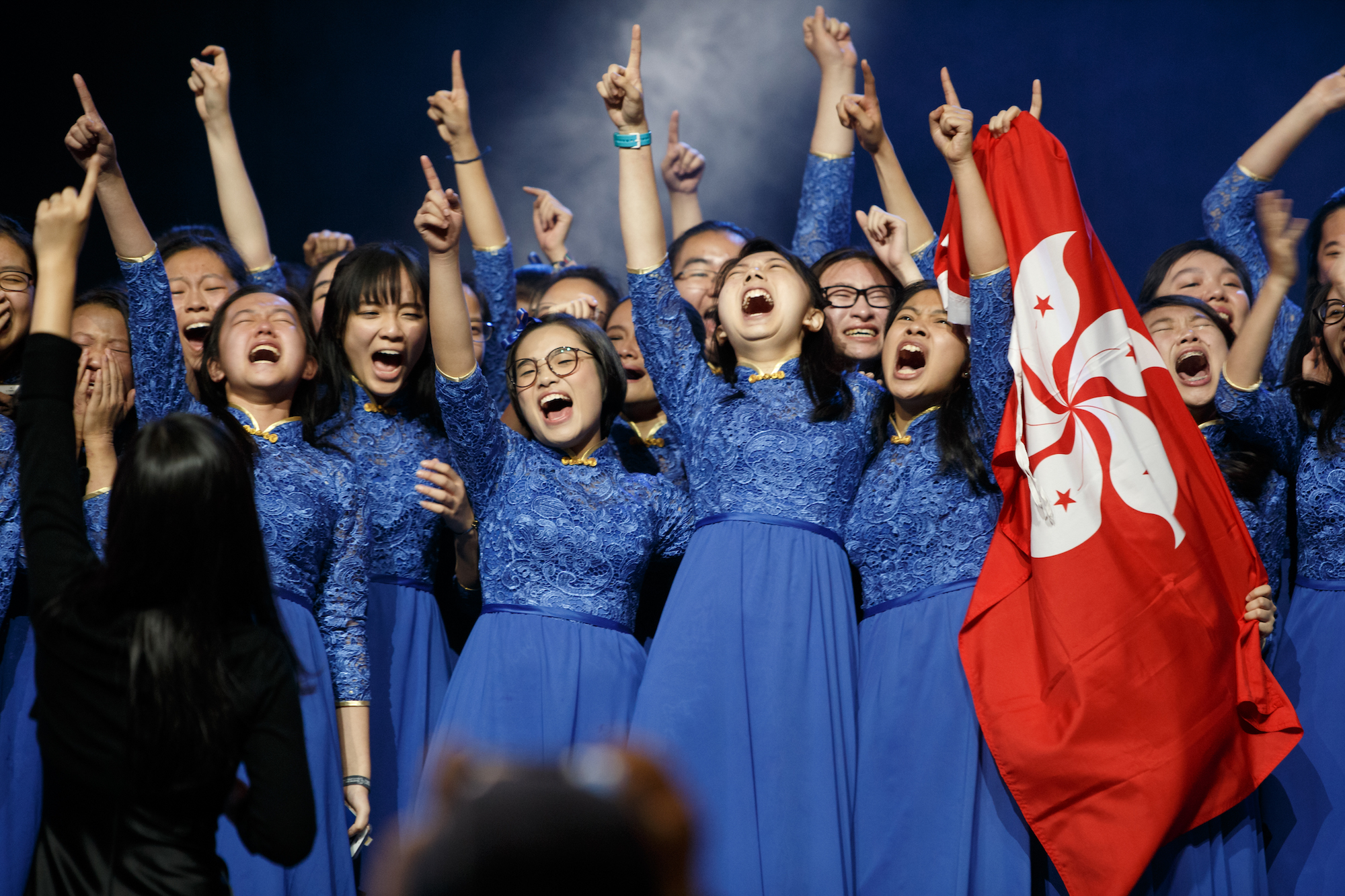 ---
Entry Fee
NZCF choirs who register by the Earlybird deadline (20 September 2023) pay only 200 euros per category – just a third of the full international price. This covers organisation, venue and international jury costs, free entry to the opening/closing events (as applicable) and various other concerts and ceremonies.
---
Event Package
All choir members attending the Games pay for an Event Package, which covers their accommodation, meals, airport transfers and transport to and from venues during their part/s of the Games. An exception is made for those residing within 160km driving distance of central Auckland who don't need accommodation. They pay a per-person Participant Fee instead.
---
Registration
Bookings are already open, but do make sure to register by the Earlybird deadline. In the meantime, the Participant and Competition Information booklets for 2024, along with other details of Aotearoa New Zealand's World Choir Games can be found online at https://www.interkultur.com/events/world-choir-games/auckland-2024/