Workshops and presenters at Sing Aotearoa 2023
Participants at Sing Aotearoa will be able to attend two out of a total of ten workshops, covering a wide range of topics related to group singing of all styles.
---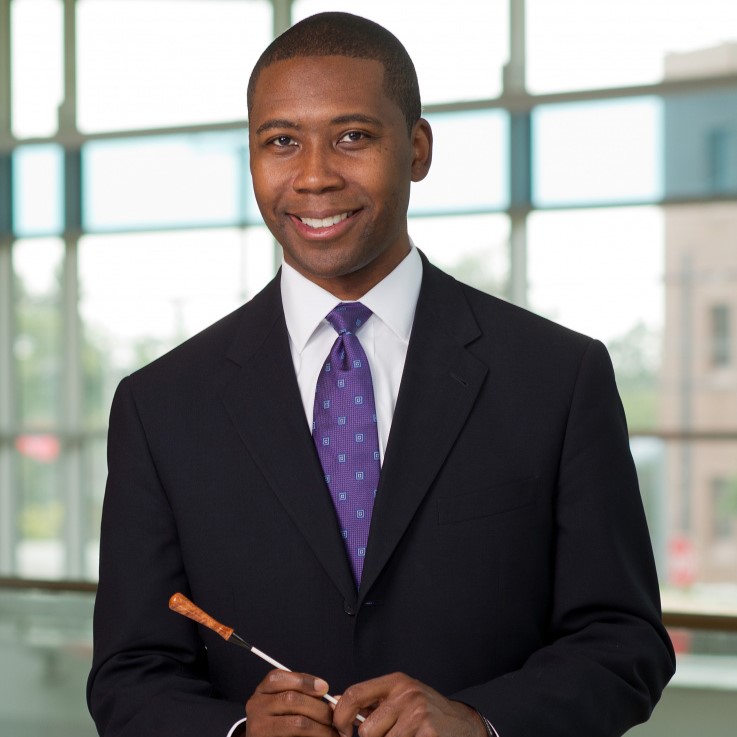 African American Gospel Music - Rollo Dilworth
In this workshop, participants will explore the cultural and historical elements that typify the African American gospel choral experience. Vocal technique, pedagogical strategies, and repertoire will be provided.
THIS WORKSHOP WILL BE PRESENTED TWICE
---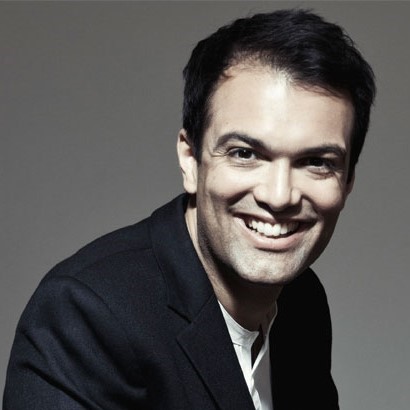 The Art of A Cappella – Timothy Wayne-Wright
After ten years in The King's Singers, countertenor Tim Wayne-Wright examines and explains what it truly means to be an ensemble singer. Tim will cover the main issues and hurdles that every choir faces – from vowel matching and achieving a good blend, to tips on how to truly engage and communicate with your audience through the power of vocal colours.
---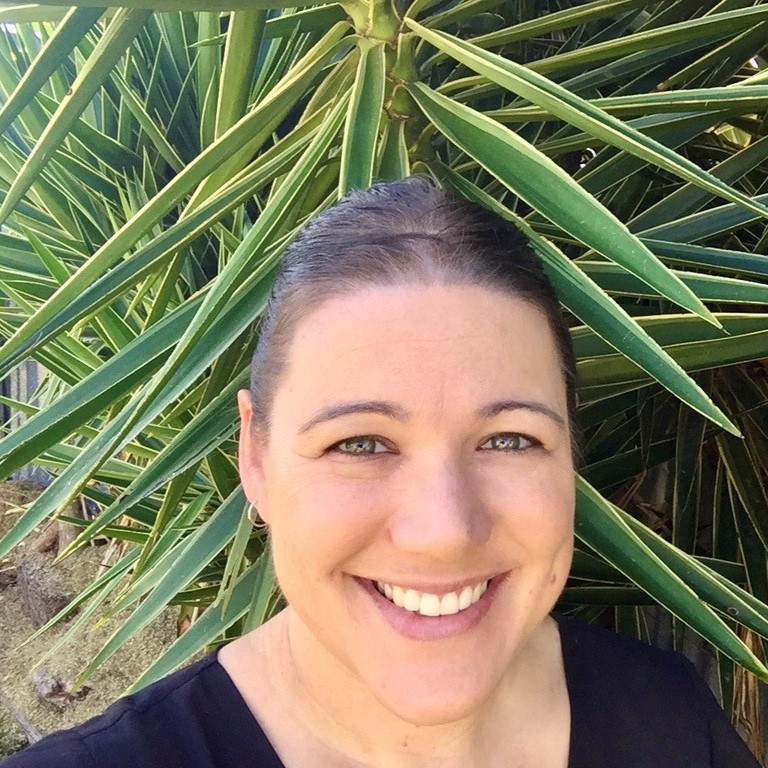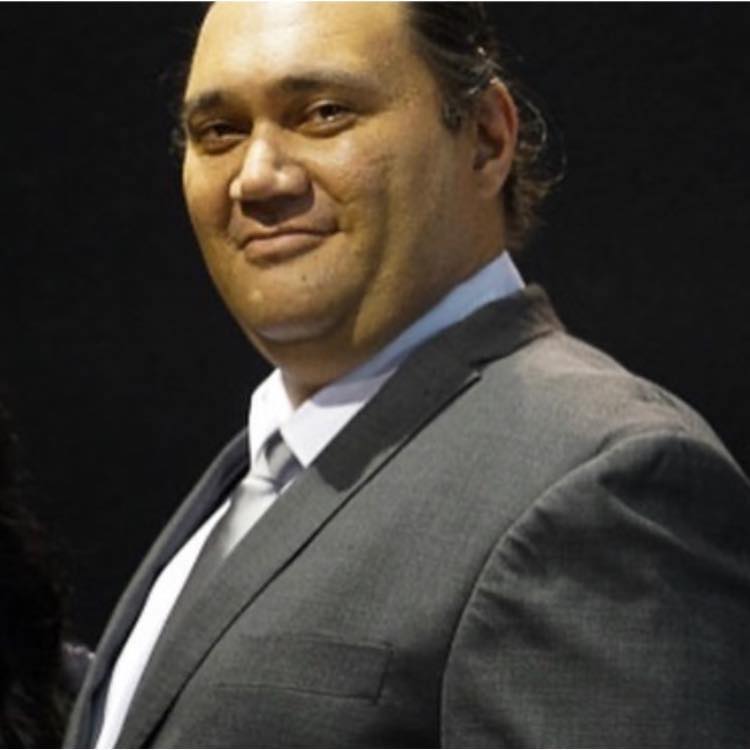 Waiata and the power behind it - Melissa Absolum & Kriss Rapana
He oranga ngākau, he hikinga wairua. When it touches your heart, it lifts your spirit.
Like other forms of music waiata is a way to communicate. It serves a purpose, such as storytelling, to support, to teach, to warn, to urge others, or to mourn. Be embraced by the power of waiata and how you could use this with your singing/singers.
---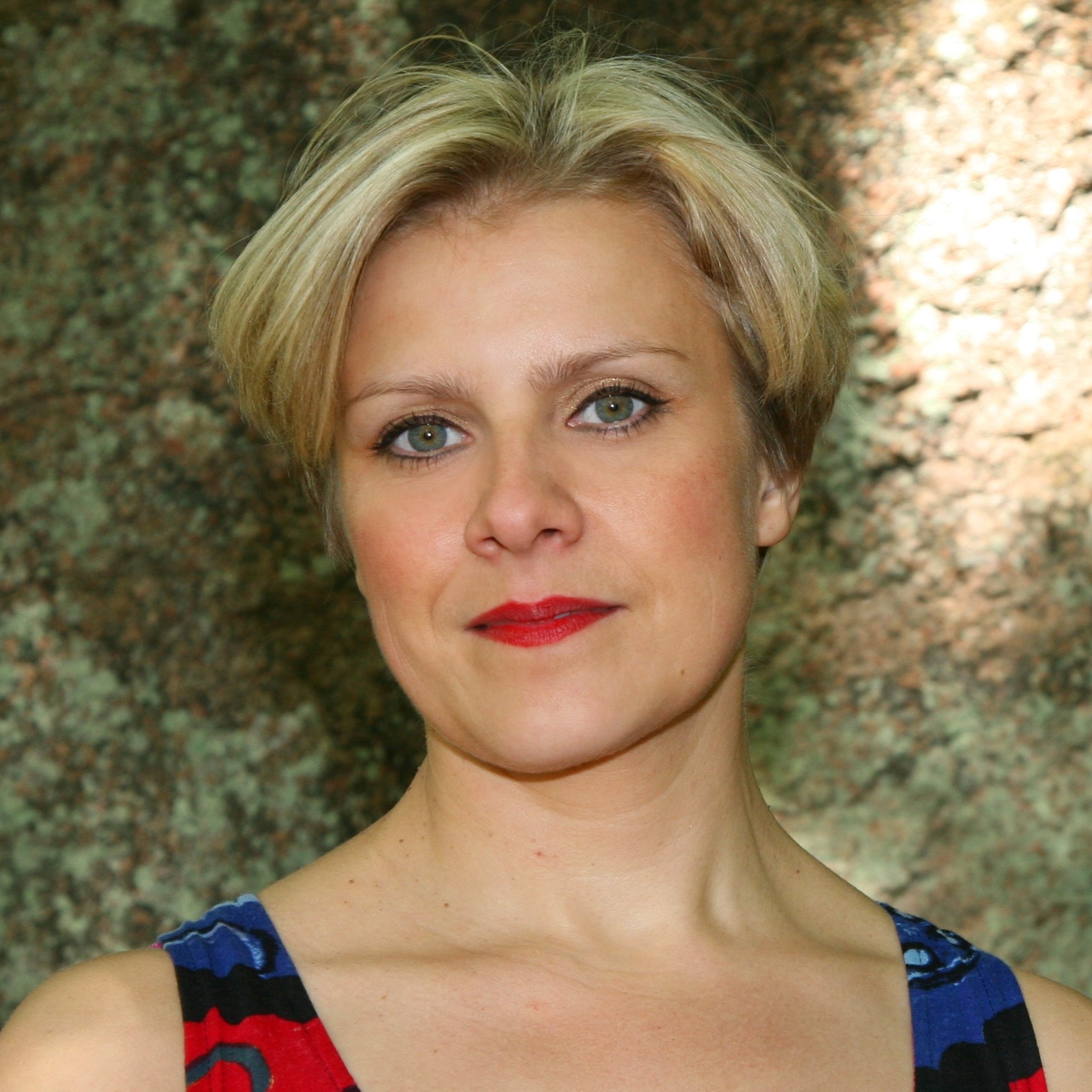 Exploring Vocal Technique - Catrin Johnsson
After several highly popular workshops at previous NZCF festivals, we are thrilled that Swedish mezzo-soprano, voice teacher, and choral expert Catrin Johnsson will present at Sing Aotearoa. Her workshop will delve into the art of vocal technique, expression, and stage presence, empowering participants to elevate their performances to new heights.
---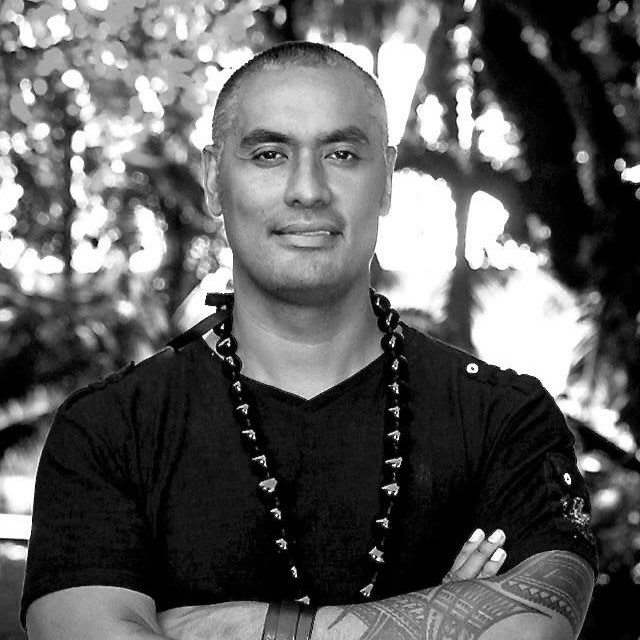 Pacific Choral Music that Inspires and Empowers – Tuilagi Dr Igelese Ete
Join us for an interactive session with Tuilagi Dr. Igelese Ete as he showcases his original Pacific choral compositions from the musical productions Malaga - The Journey and Naatapuitea - The Sacred Star. Experience the captivating fusion of Western and Pacific traditional styles, inspiring and empowering hearts through the magic of Pacific & rhythm.
---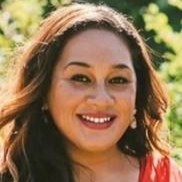 From Buzz to Brilliance: The Barbershop Singing Experience - Henrietta Hunkin
An engaging workshop that takes participants on a melodic journey, starting with the signature barber's buzz and transforming it into a brilliant harmony. Participants will learn vocal techniques, blend voices, and craft seamless chords, culminating in an unforgettable barbershop singing extravaganza.
---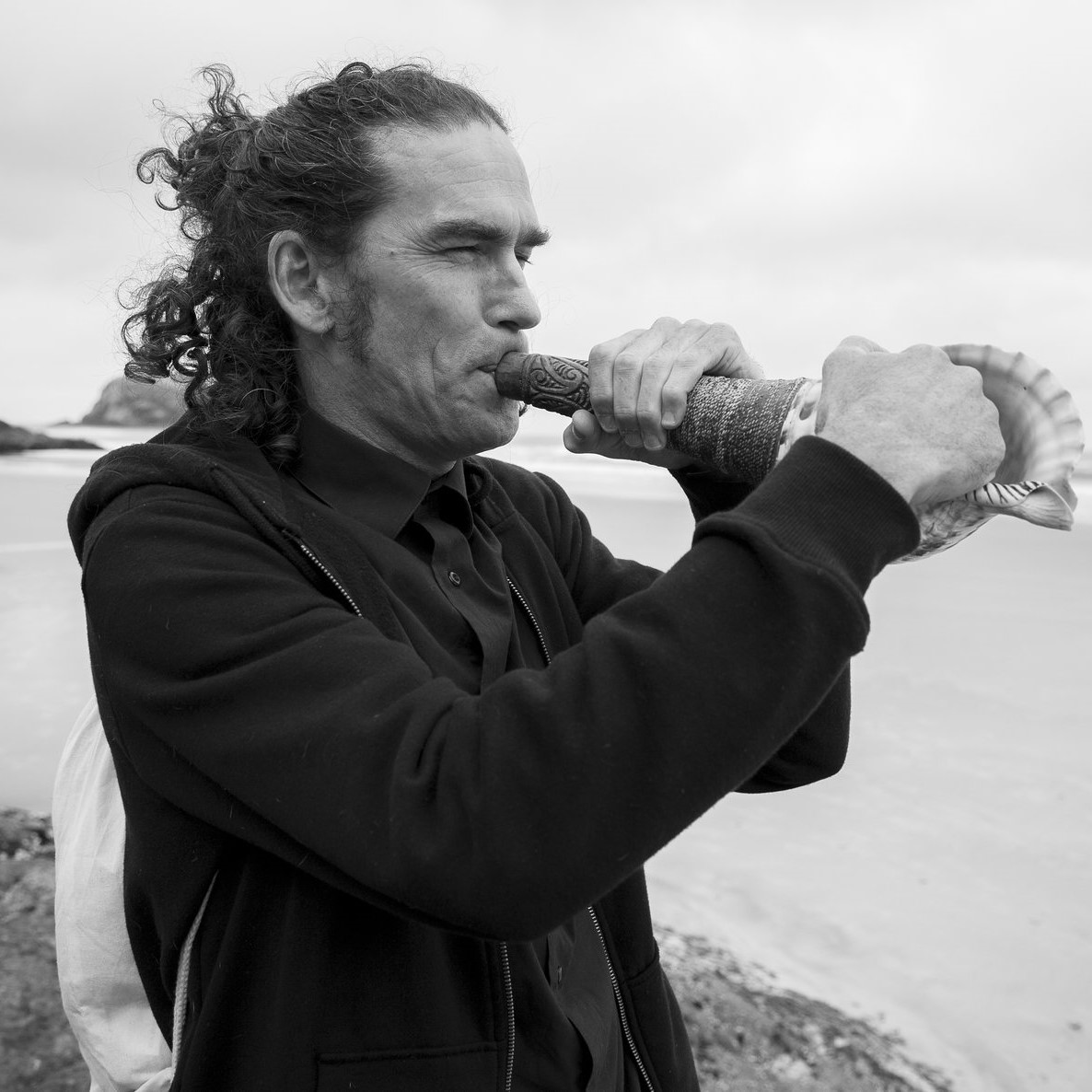 The embodied voices and connections of ngā taonga pūoro (traditional Māori instruments) – Rob Thorne (Ngāti Tumutumu, Tainui)
Māori composer, performer, improvisor, and anthropologist Rob Thorne will lead you on a journey through the deeply interconnected, living relationships that exist within the rich natural world of Māori. From earth, sky, sea and forest, the voices of taonga pūoro are the sounds of creation, spirituality and life - unique to, and inseparable from, Aotearoa.
---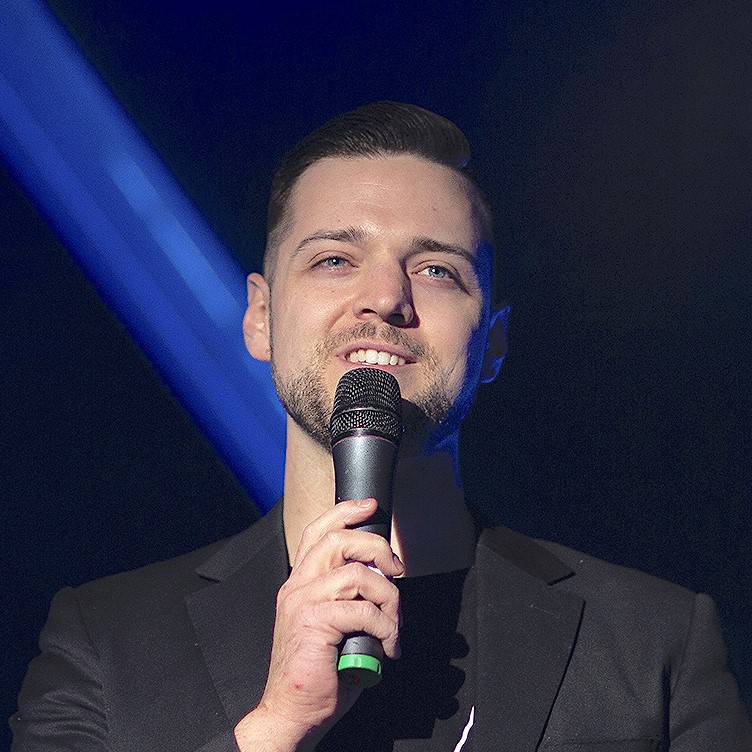 Introduction to Pop A Cappella - Julian Hay
As the Artistic Director of Voices Co. Pop A Cappella Academy, Julian has been carving out a niche in this unique style with his innovative 'vocal remixes' gaining international acclaim. Julian will be sharing tips and tricks on how to approach Pop A Cappella, how to utilise body percussion and beatboxing, and how to inspire your vocalists to connect with this exciting vocal style.
---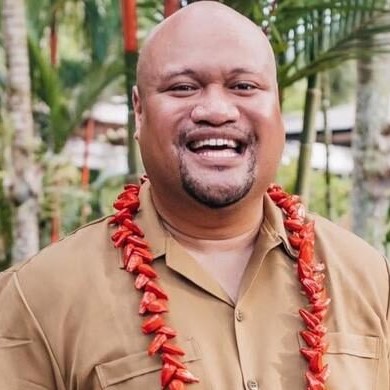 Siva and Song: Embracing the Essence of Samoan Singing and Dance - Seumanu Simon Matāfai
Immerse yourself in the captivating world of Samoan culture, taking you on a mesmerizing journey of Samoan singing and Siva (dance). Discover the unique interplay between traditional Samoan song lyrics and choreography, and be prepared to embrace the rhythm of the Pacific through both voice and movement. Join us for an unforgettable celebration of Siva and Song.
---