Choral Streams and Plenary Singing at Sing Aotearoa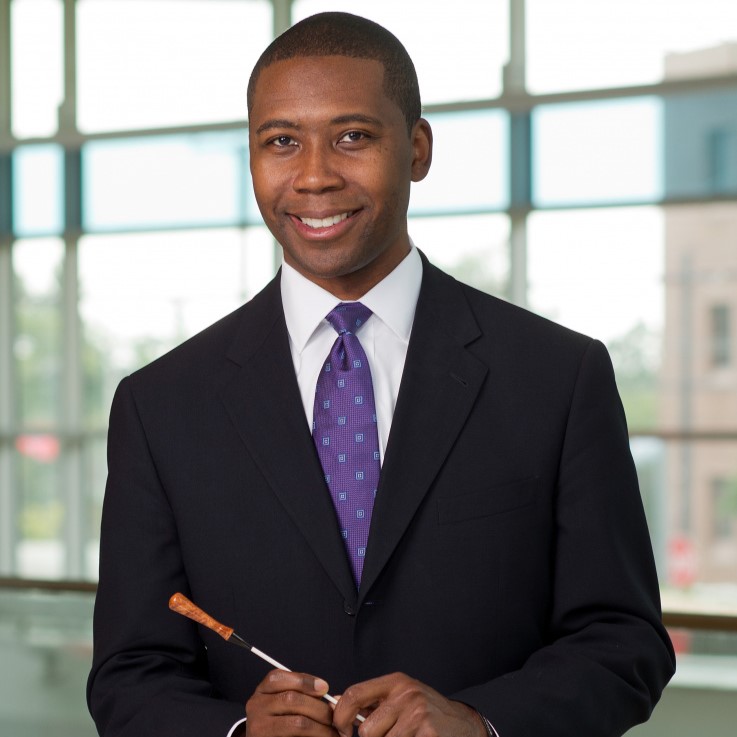 Registered Singers will have the option of choosing between three choral streams: Tui, Korimako, & Kokako. Each of these streams will work on different repertoire, which will be performed in the final concert on Sunday afternoon.

As well, singers will participate in a Festival Choir, to perform a work with Rollo Dilworth, and a new commission written by Igelese Ete.
Igelese Ete's O Tatou O Le Leo e Tasi – We Are One Voice is an SATB composition in Samoan, Tongan, and Fijian pays homage to the revered pū (conch), an instrument that calls our people together. Through mesmerizing chants, powerful calls, and evocative body percussion, we weave a tapestry of sacred texts, alagaupu (proverbs), and oratory from Pacific matai/ratu (chiefs). Celebrating the rich heritage and shared identity of Aotearoa, where we find strength and solidarity in the harmonious blend of our voices. Together, we are one voice.
---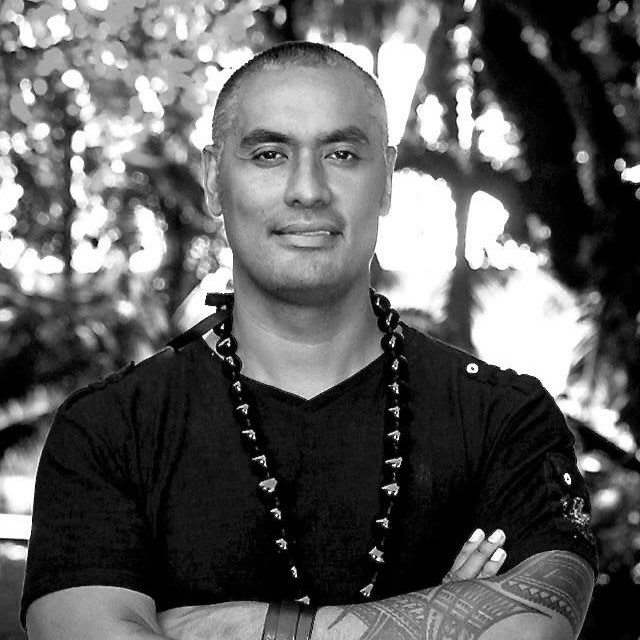 Tui
'Sing in' for an unforgettable musical journey under the guidance of Igelese Ete: immerse yourself in the captivating blend of dynamic Pacific rhythm & melodies, fused with soul-stirring Gospel. Be enchanted by a selection of songs, including Igelese's original compositions like People of the Sea, and We Leave Our Islands. No prior sight-singing skills are necessary — just bring your passion to sing and become a part of this uplifting experience.
---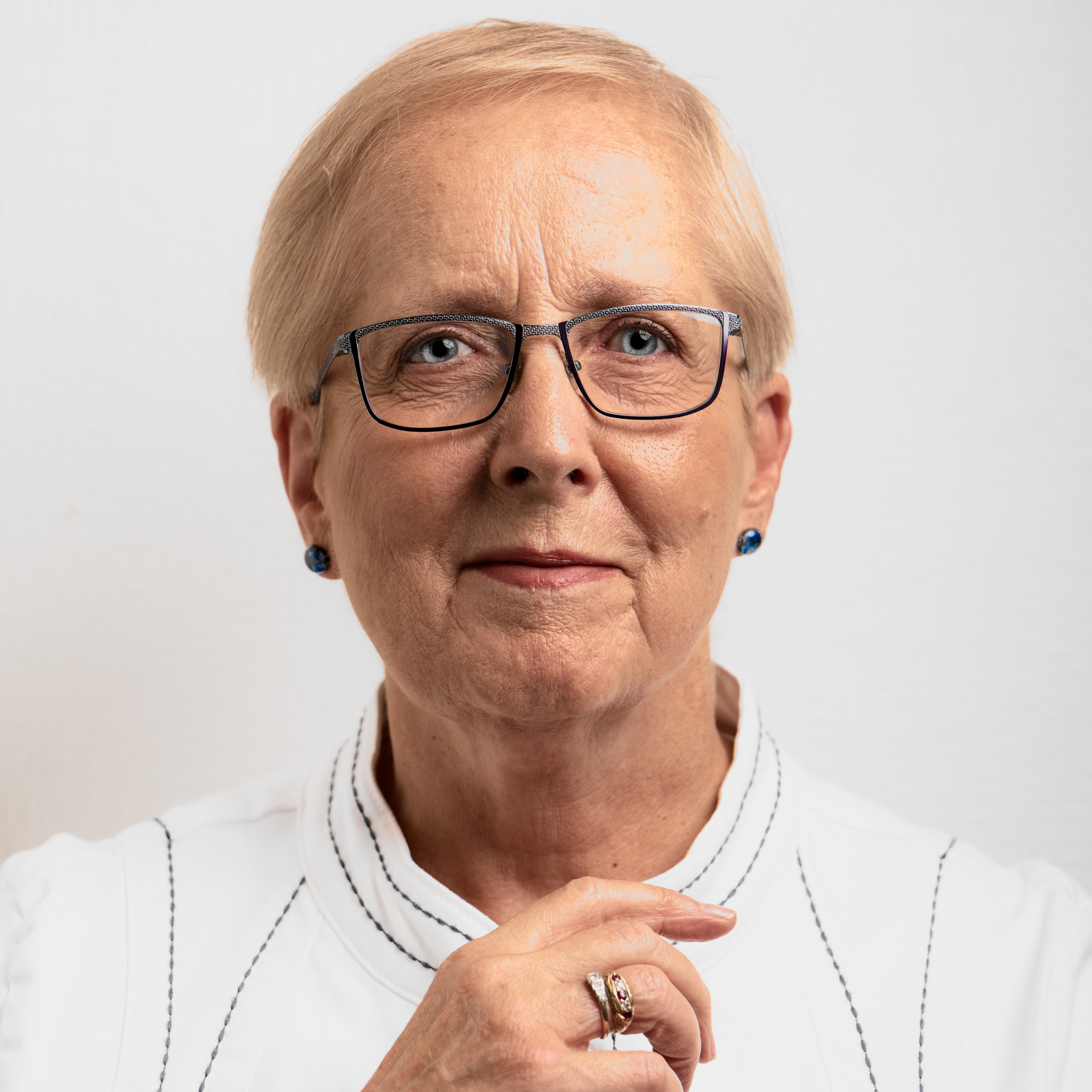 Korimako

Working with esteemed conductor Karen Grylls, singers will rehearse and perform two captivating movements from Dan Forrest's Requiem for the Living. This modern masterpiece weaves together themes of hope, light, and eternal rest. Singers will be expected to do some preparation in advance of the festival.
---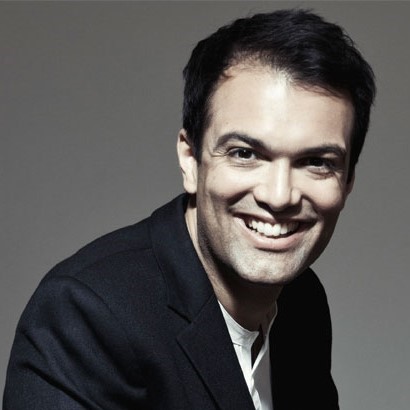 Kōkako
In a small vocal ensemble, singers will be instructed by Timothy Wayne-Wright on the art of unconducted a cappella singing. Repertoire will include everything from Renaissance masterpieces like Byrd's Ave Verum Corpus, and Palestrina's Sicut Cervus, to arrangements of Ed Sheeran & Dua Lipa. Singers who are interested in this strand should register by 1st September.
---