Established in 2000, the World Choir Games is the largest choral festival and competition on the globe and has been called the Olympics of choral singing. WCG is renowned for its ability to bring together all nations and cultures in a joyful celebration of creativity, diversity, friendship and peace.
Now, for the first time ever, the Games are coming to Aotearoa New Zealand. The 13th WCG will be held in Auckland from 10 to 20 July 2024.
The World Choir Games are of truly world scale. Competition takes place during the day across a range of central city venues (up to ten at any one time), while the festival consists of an Olympic-style parade; large opening, awards and closing ceremonies; and many evening concerts featuring the participating choirs.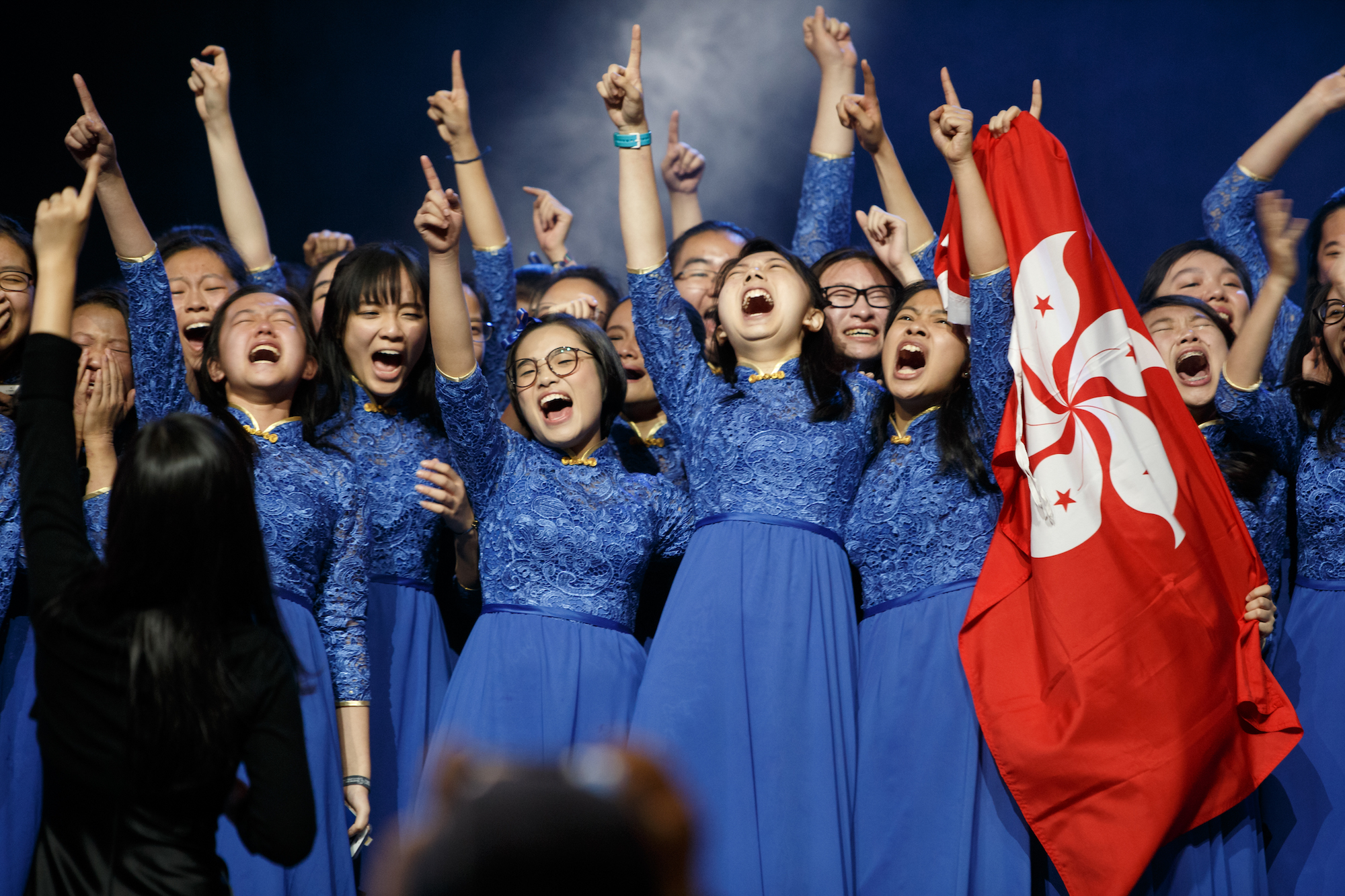 Special Early Bird prices apply until 20 September 2023 and the final date for registrations is 6 December 2023.
Costs
Here's an outline of the costs involved to participate in the World Choir Games
Be the first to hear about WCG2024 news
Sign up to receive news and information from World Choir Games
20 September 2023
Early Bird Entry
6 December 2023
Final Date for Registrations
10 July 2024
Opening Ceremony
20 July 2024
Closing Ceremony