Are you aged between 18-30, loved The Big Sing, and haven't found another experience quite like it since leaving high school?
Are you in your last year of school and are not sure how to find the right choir for you when you leave?
Do you miss the rush of singing with a huge group? Or maybe you've moved cities for study, and haven't yet found your new choir tribe?
Or perhaps you just love singing so much you want to take every opportunity that comes along.
NZCF has just the thing - The Next Big Thing
The Next Big Thing is a chance for young adults to rehearse and perform an incredible piece of choral music (Fauré's Requiem) all in one weekend! We've designed it with a balance of music and social time, with Saturday night free of rehearsals, so that there's time to catch up with old choir friends, and make some new ones!
Save the dates below to your calendar and click on the tabs above for information about the event near you.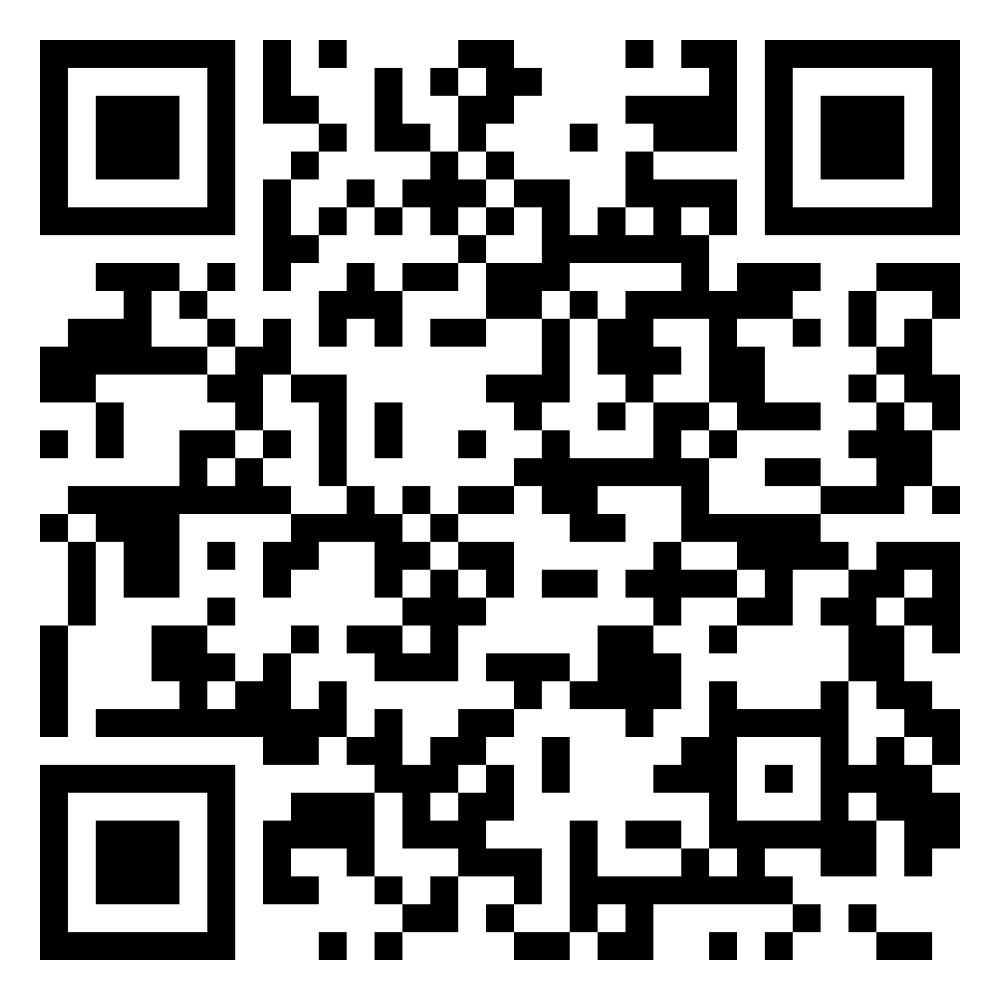 Scan the QR code or click this link to sign up for updates, or please pass on links to anyone you think might be interested.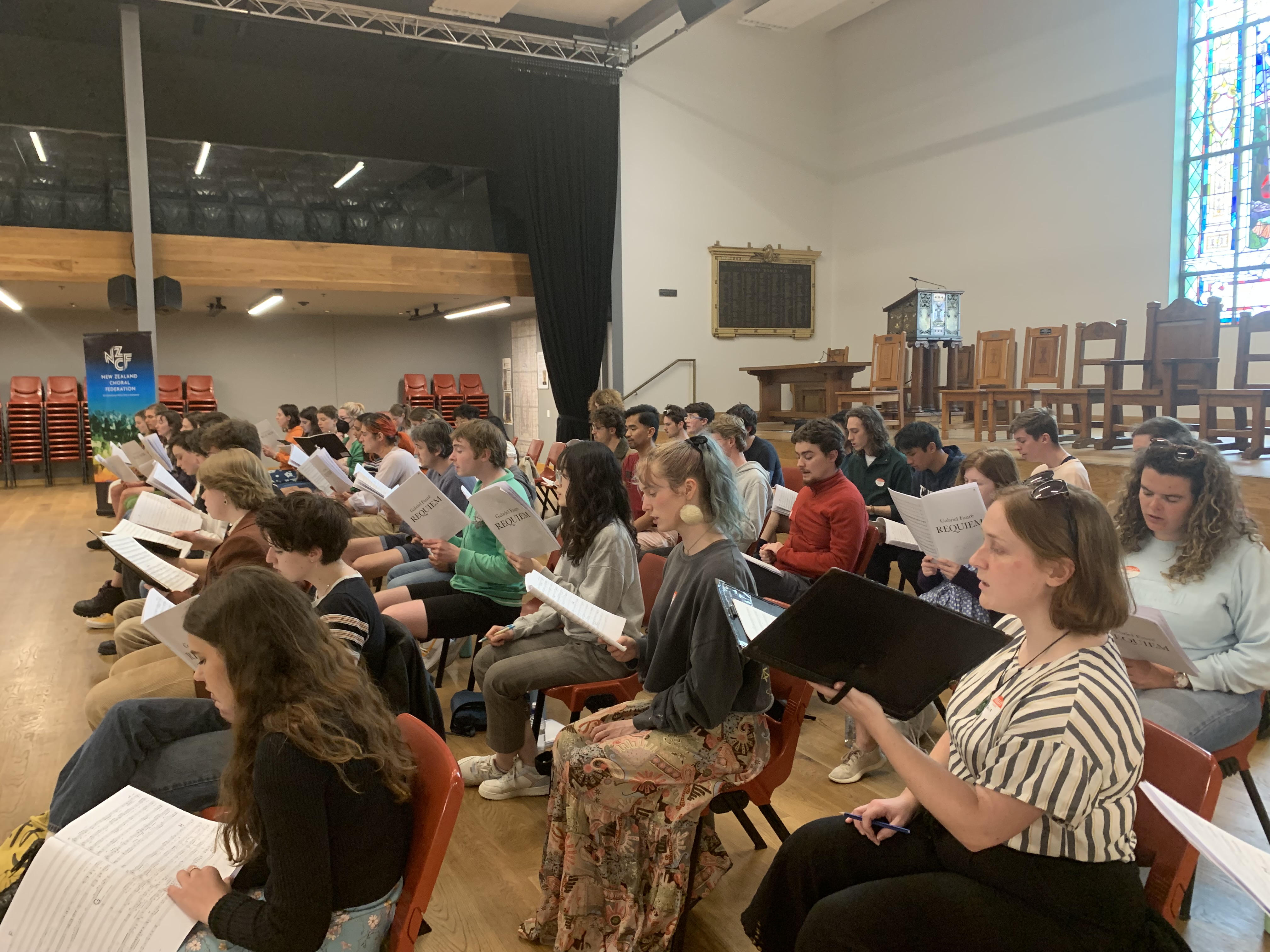 We held The Next Big Thing in Wellington last November and this is what the singers enjoyed most:
'Singing of course, but also meeting lots of new cool people.'
'Loved the social element, and the satisfaction of performing something that sounded so great after such a short rehearsal time.'
'Singing the Requiem, with talented singers and with a supportive and talented conductor.'
Meeting new people, singing an awesome large work, working with amazing soloists!'
Auckland
9-10 September 2023
Christchurch
14-15 October 2023
FAQ
Can I go to more than one The Next Big Thing?
Yes absolutely. If you can get to another event you would be very welcome!
Will there be The Next Big Thing events in other parts of the country?
Yes - but you will have to wait until 2024. Keep an eye on these pages later in the year for news of The Next Big Thing 2024.