The Next Big Thing '23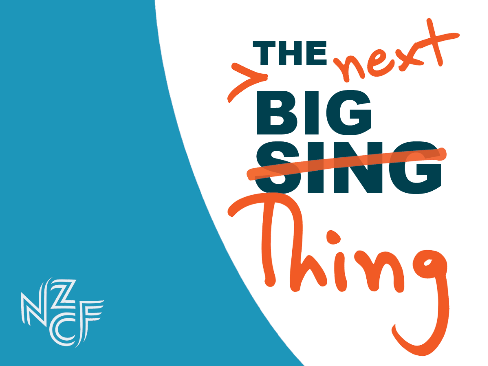 Are you aged between 18-25, loved The Big Sing, and haven't found another experience quite like it since leaving high school?
Do you miss the rush of singing with a huge group? Or maybe you've moved cities for study, and haven't yet found your new choir tribe?
NZCF has just the thing - The Next Big Thing
Save the dates below to your calendar.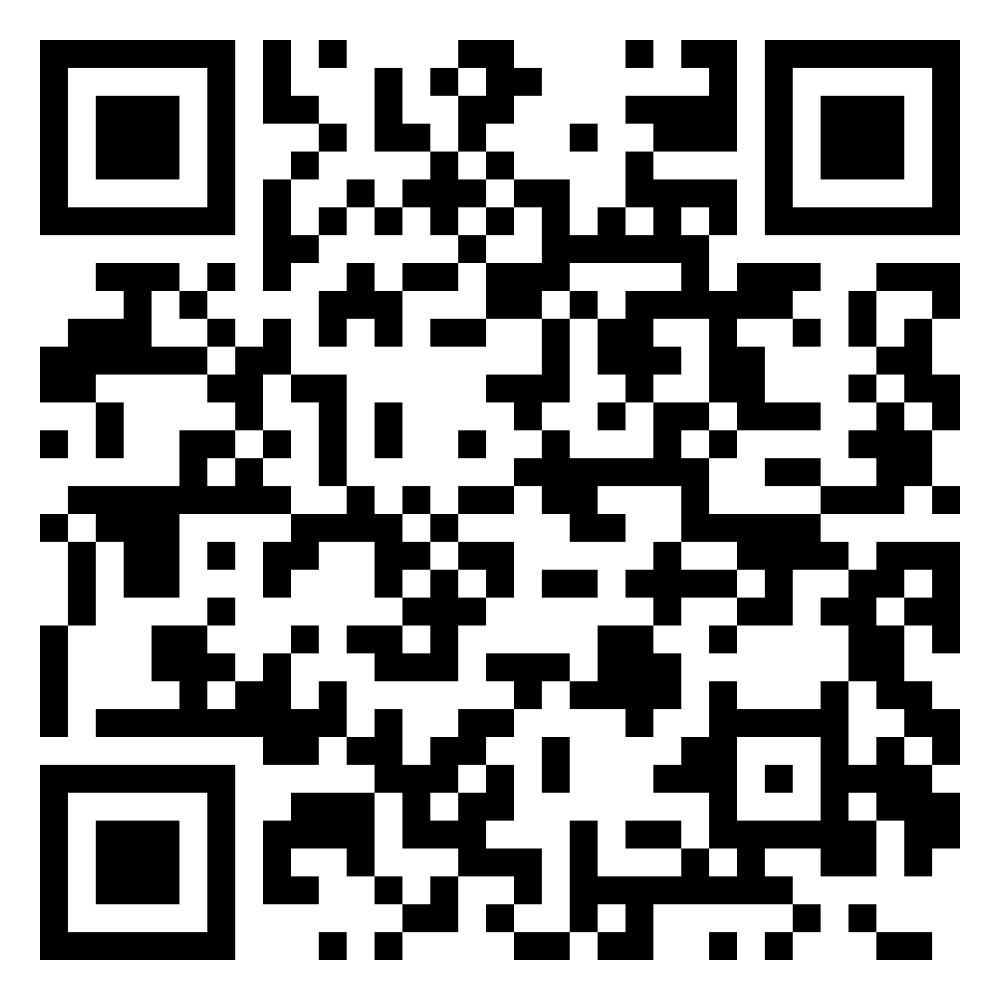 Scan the QR code or click this link to sign up for updates, or please pass on links to anyone you think might be interested.
Full details and registration information are coming soon.
The Next Big Thing
Auckland
9 & 10 September
The Next Big Thing
Dunedin
23 & 24 September
The Next Big Thing
Christchurch
14 & 15 October
You may also be interested in I sing because! - a choral workshop in Invercargill on 1 July. Information here.