I sing because!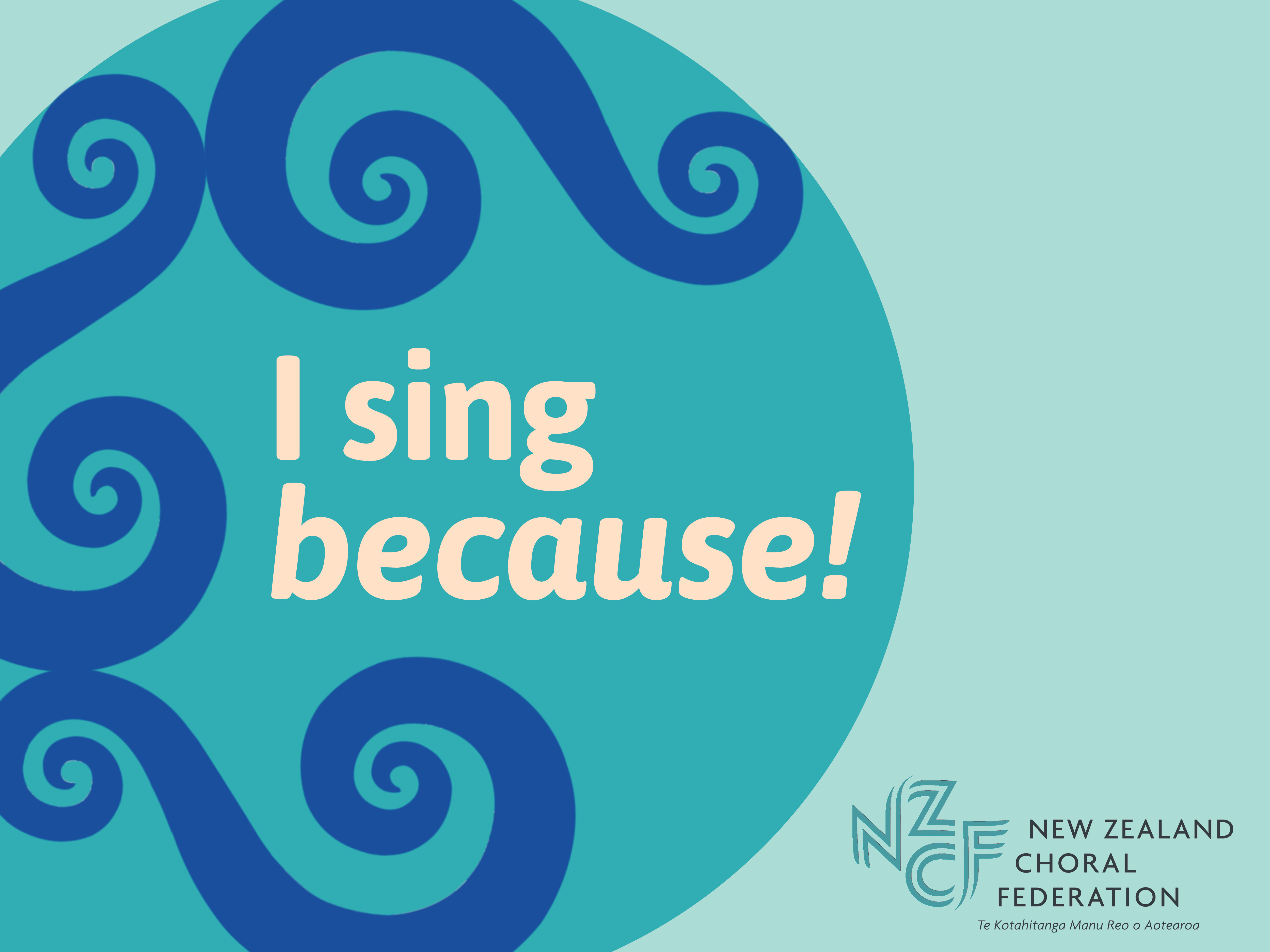 A great day of choral singing for young people in Invercargill.
Are you aged between 15 and 25?
Do you love singing with your friends?
Can you be in Invercargill on Saturday 1 July?
Then I sing because! is for you!
Conductor Peter de Blois will introduce you to a great and varied programme, from the classics to the jazz classics, working towards a performance in the late afternoon.
Saturday 1 July
9.30am - 5.00pm
Theatre on Tweed, Southland Girls' High School
328 Tweed Street, Invercargill
Registration: $10
Scan QR code or click here to register.