Governance Board elections 2023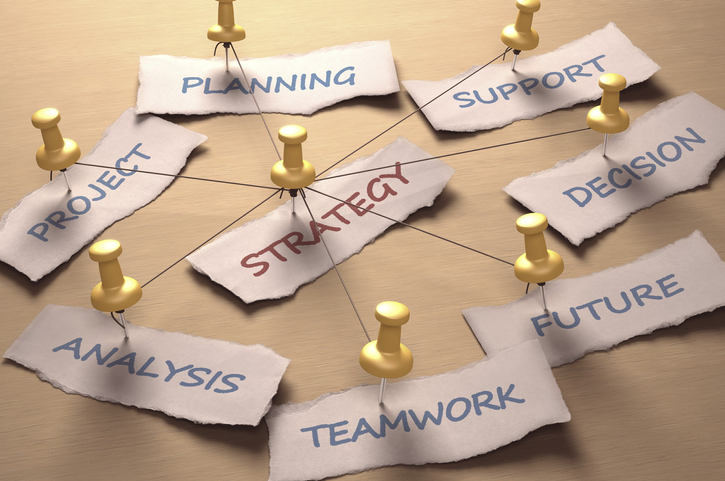 23 February 2023
Are you a 'big picture' thinker who is keen to contribute to the strategic direction of NZCF? We are calling for nominations to the NZCF Governance Board. Nominations close on 10 March 2023.
In May this year, David Squire will complete his third 3-year term on the Board and will retire at the 2023 AGM. As well, NZCF Vice Chair Pete Rainey will complete his first 3-year term and is available to stand for re-election, and Melissa Absolum, who was co-opted to the Board in 2022 rather than elected, will stand for formal election. Megan Hurnard stepped down from the NZCF Board at the end of 2022, but Warwick Harvey (Chair), Igelese Ete, Karen Grylls and Kim Cunningham will continue as Board members.
There are therefore four vacancies to fill, with two current members intending to stand for election. Further nominations are now called for. Nominees must be a current Personal/ACD Member or a member of a Member Choir.
If there are more than four nominations (including those of Pete Rainey and Melissa Absolum), there will be an election by poll, details of which will be emailed to all members and posted on the NZCF website.
Nominations for the vacancies close on Friday 10 March 2023. Click here for a Nomination form which should be completed by the nominator, seconder and nominee. Notice of an election, if any, will be sent after nominations have closed. It should be noted that only current (paid-up) members (including Member Choirs, through their appointed representative) are entitled to nominate and vote for candidates.